The Conspiritor club is a community of like minded drinkers who delight in the discovering new drinks and interesting ways to enjoy them.
With a range of options to suit a variety of budgets, the Conspiritor Club is the ideal way to ensure your home bar is well stocked with a carefully curated selection of the best craft spirits from the Australian Distilling Co. Members will receive exclusive access to new releases, member only content and inspiration and a host of other member benefits.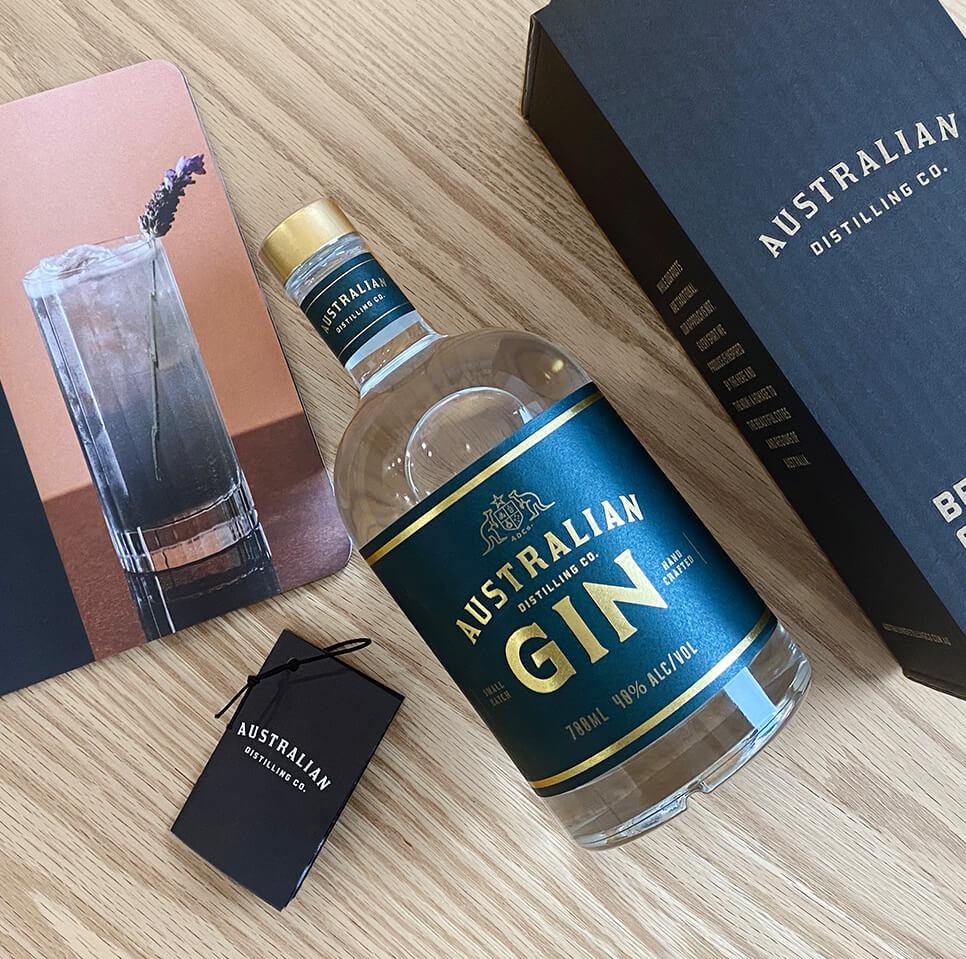 KEEP YOUR HOME BAR STOCKED YEAR ROUND WITH OUR EXCLUSIVE SUBSCRIPTION PACKAGES
Blending the convenience of regular home delivery with the excitement of discovering new gins from the comfort of your own home, our Conspiritor Club subscription service keeps your home bar full stocked all year round.
REGISTER FOR EARLY ACCESS