Mixology
SPIRIT
Adelaide Vodka X Soda
25 May 2022 Australian Distilling Co.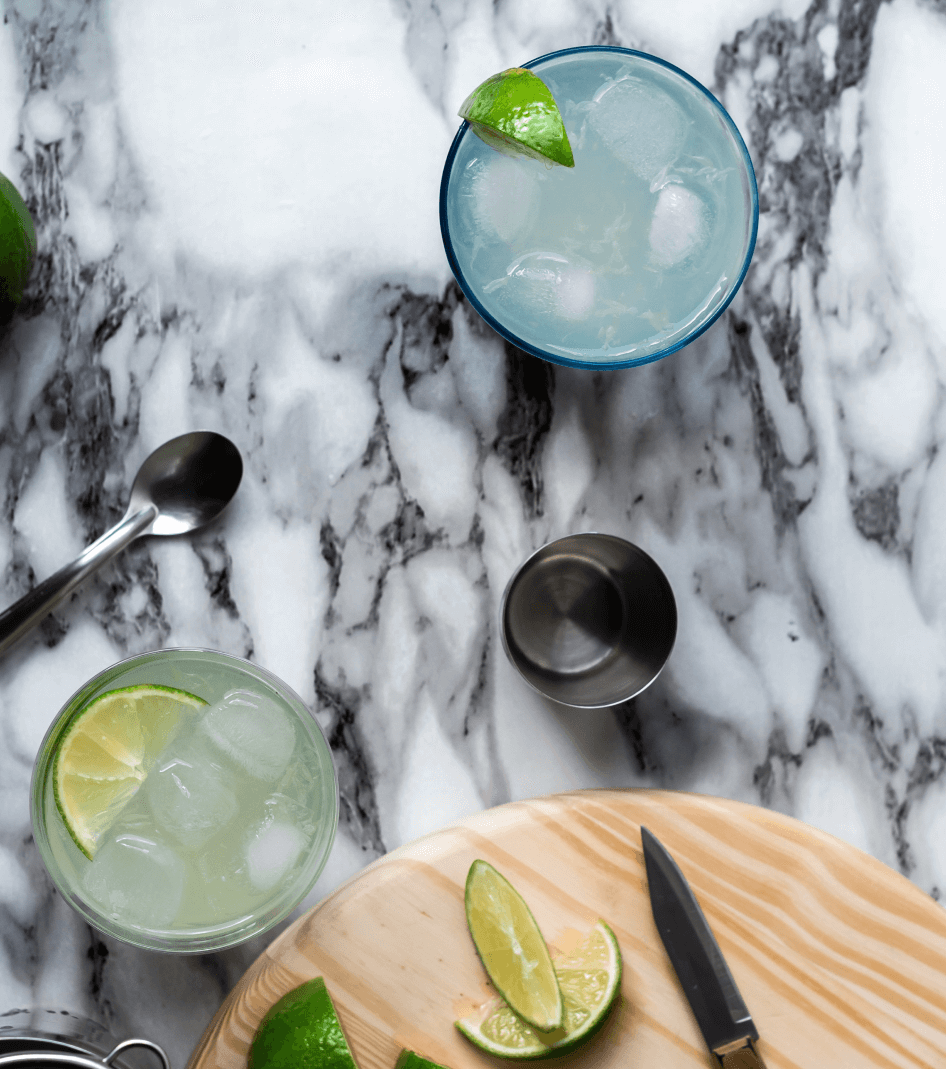 Distilled in small-batches in a copper still, the crisp, clean, complexity of this stunning vodka is brought to effervescent life – without being overpowered - with a good glug of sparkling soda water and a generous squeeze of fresh lime, allowing you to experience this special wine country-inspired spirit in a tall, refreshing drink.
INGREDIENTS
60ml Adelaide Gin
150ml Premium Soda

Lime
method
Build ingredients in a highball glass over ice and add a heavy-handed squeeze of lime for flavour.
Garnish with lime wedge.
ENJOY!