Mixology
SPIRIT
Aviation
25 May 2022 Australian Distilling Co.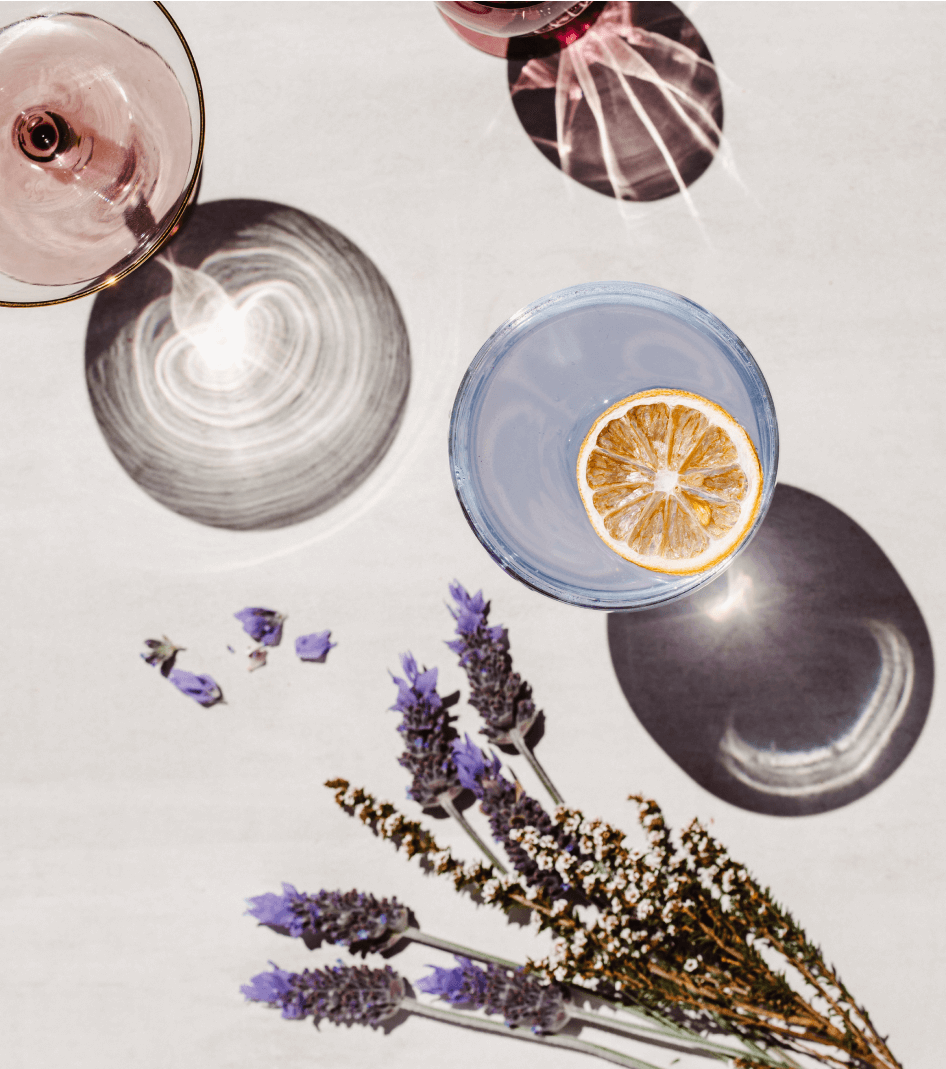 With its recipe first appearing in print in 1916, two years after the take-off of the first ever passenger flight, the aviation cocktail celebrated the dawn of the age of flight. Earthy maraschino spirit and perfumed violet liqueur interplay enchantingly with the Boronia flower and lemon myrtle botanicals in this very special west coast-inspired gin, producing a sophisticated cocktail that's ready to take you away.
INGREDIENTS
45ml Perth Gin
22ml Maraschino Liqueur (luxardo)
8ml Crème de Violette
15ml freshly squeezed lemon juice
method
Combine all ingredients in a cocktail shaker with a cup of ice. Shake vigorously for 10 seconds and strain into a chilled martini glass. Garnish with dehydrated orange.
ENJOY!