Mixology
SPIRIT
Perth Gin X Tonic
25 May 2022 Australian Distilling Co.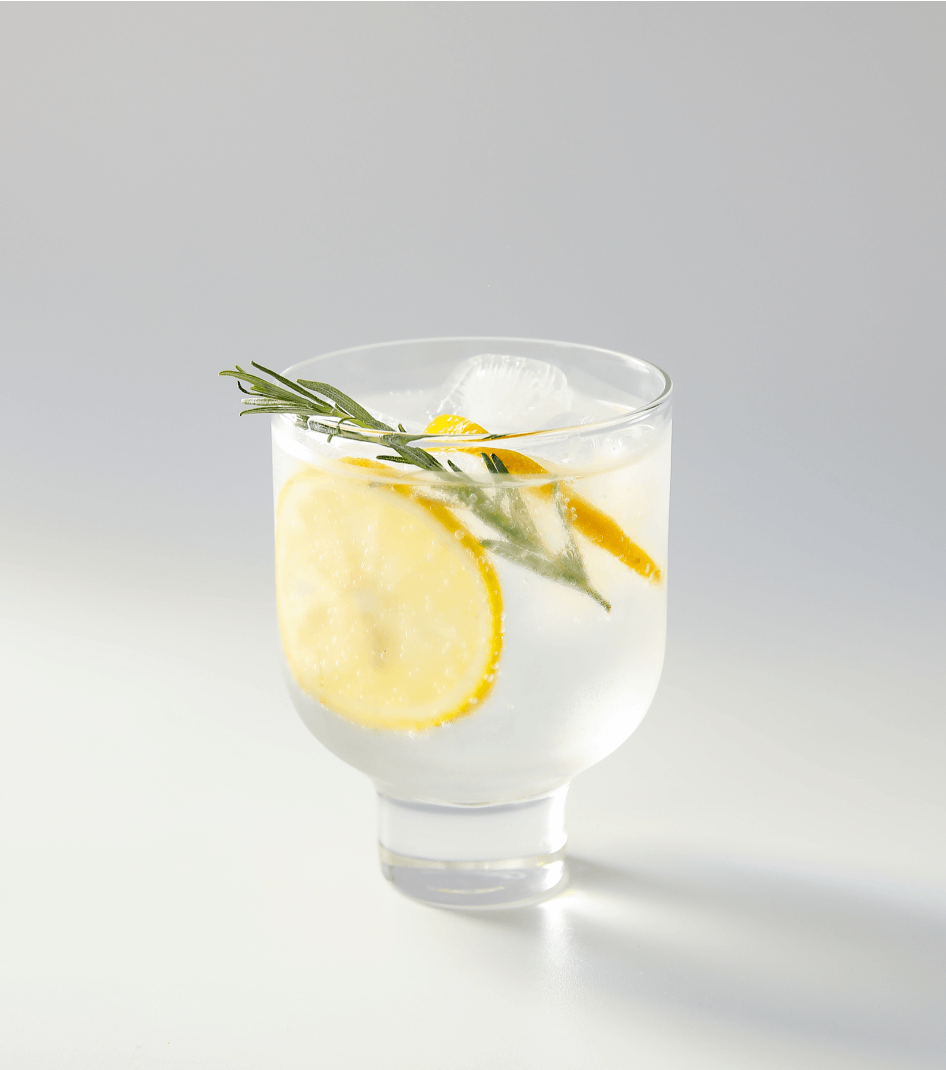 Originally combined to disguise the flavour of the tonic water prescribed to British soldiers stationed in India in the 19th century, the gin and tonic quickly gained popularity back in England for its spritzy brightness. Floral and woody notes permeate this refined version courtesy of the gin's aromatic lemon myrtle, sandalwood and Boronia flower botanicals, uplifted with a lemon and rosemary garnish.
INGREDIENTS
60ml Perth Gin
150ml Premium Tonic Water
method
Simply build ingredients in a double rocks glass over ice and garnish with a lemon wheel and rosemary sprig.
ENJOY!