Mixology
SPIRIT
Melbourne Gin X Tonic
25 May 2022 Australian Distilling Co.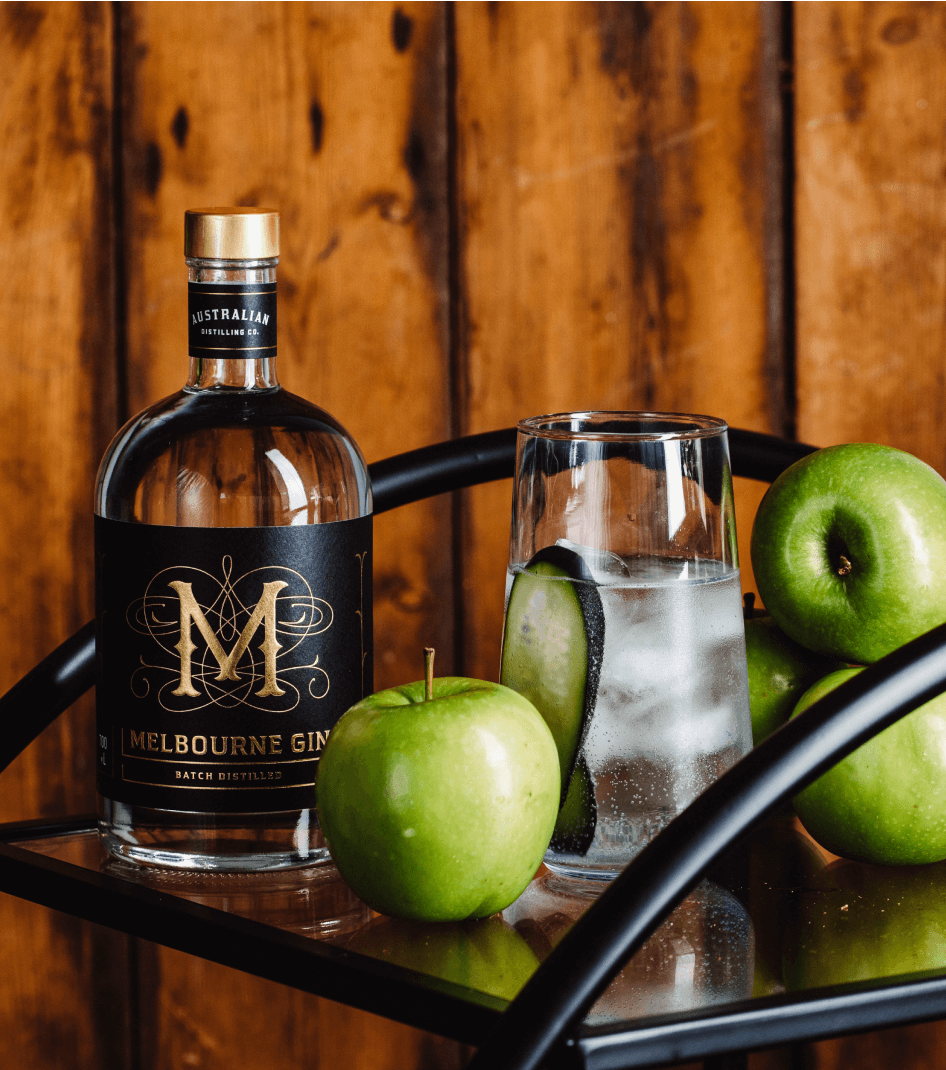 Like the city after which it's named, the Melbourne Gin & Tonic might seem simple, but a sip reveals startling complexity. Tonic water, originally added to gin by British troops patrolling the colonies in the mid-19th century, brings out the peppermint gum, cubeb berry, ginger and cassia notes in this complex and elegant gin.
INGREDIENTS
60ml Melbourne Gin
150ml Premium Tonic Water
method
Simply build ingredients in a highball glass over ice and garnish with a green apple or cucumber slice.
ENJOY!