Mixology
SPIRIT
Orange Blossom Delight
25 May 2022 Australian Distilling Co.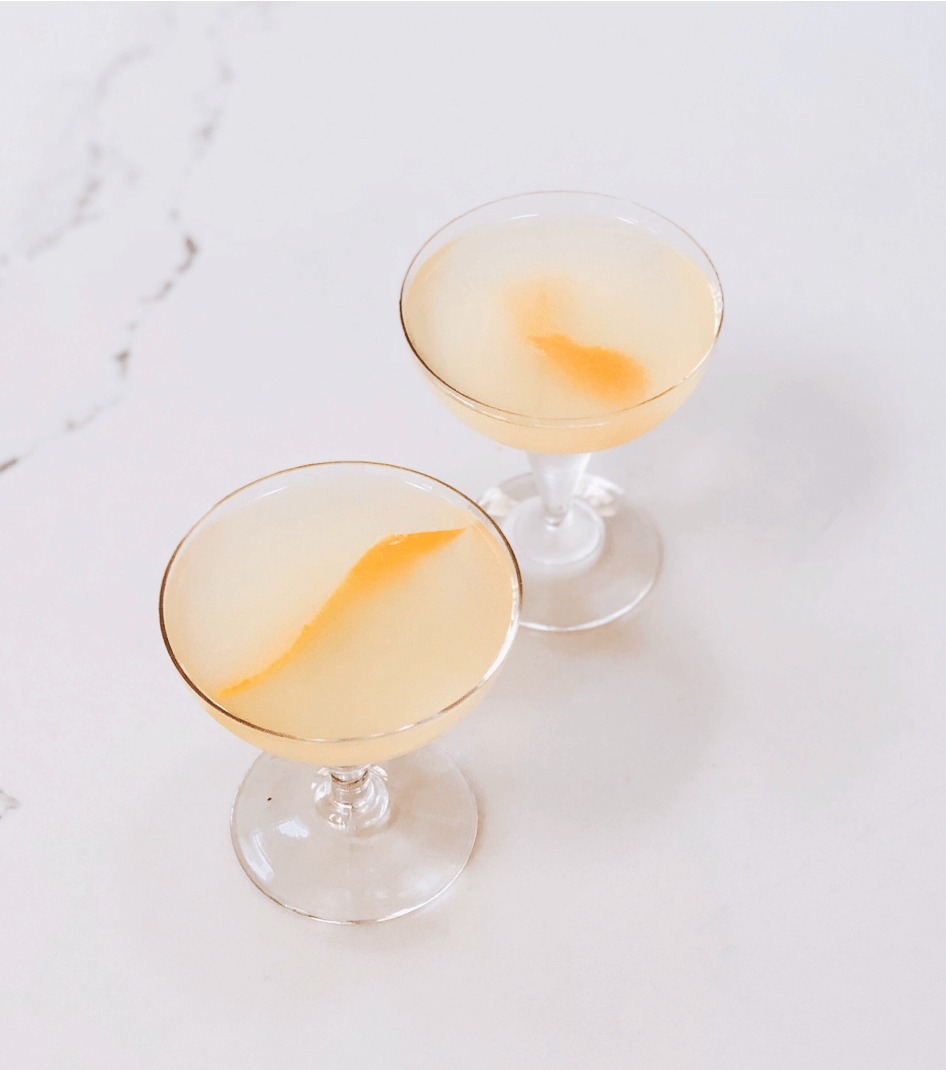 Bringing together the sweetness of apricot liqueur, the bold bitterness of Campari, the zesty freshness of lemon juice and a splash of sparkling ginger ale, this showcase for our Sydney Gin has the same invigorating aromatic brightness as the orange blossom that lends the drink its name.
INGREDIENTS
50ml Sydney Gin
15ml Campari
15ml Apricot Liqueur
20ml Freshly Squeezed Lemon Juice
Dry Ginger Ale
method
Combine ingredients except soda in shaker and shake hard over ice. Strain into a chilled coupette glass and top with ginger ale. Garnish with orange zest.
ENJOY!