Mixology
SPIRIT
Proper Pink Gin
25 May 2022 Australian Distilling Co.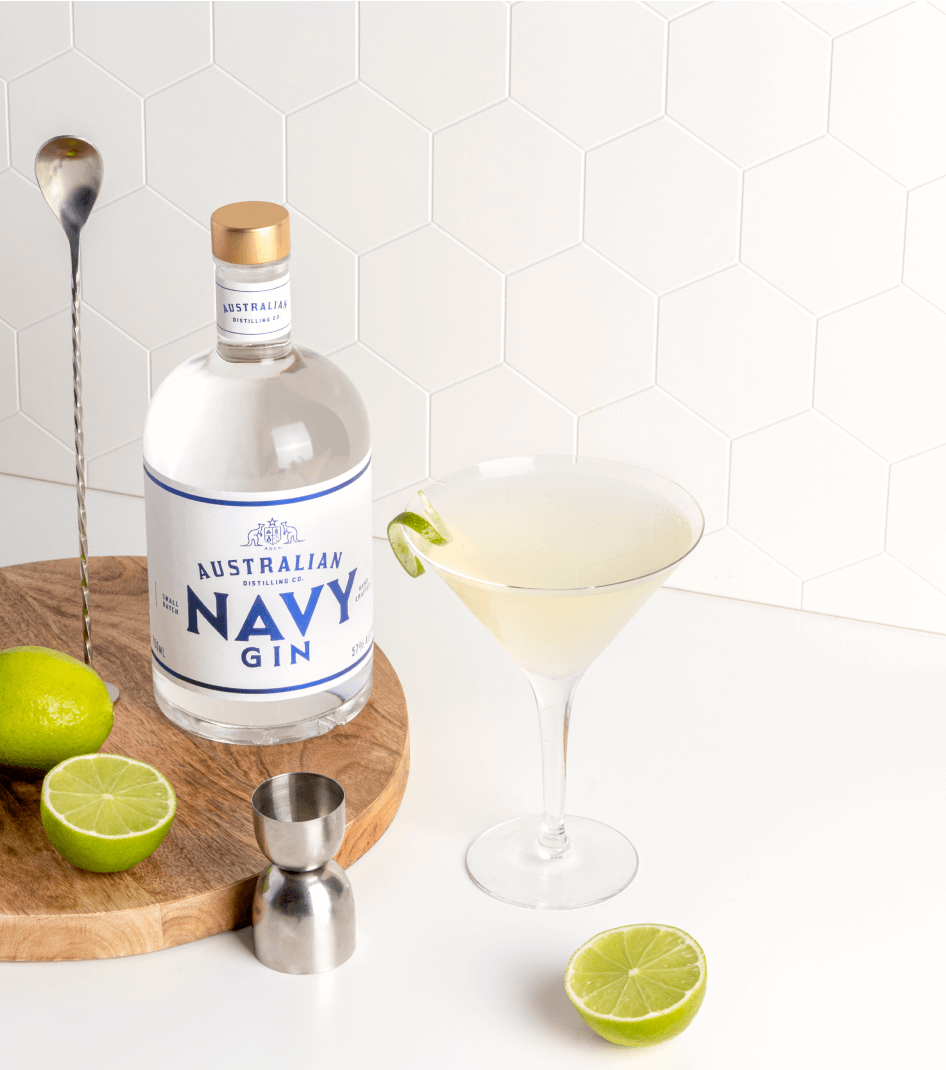 Believed to have been created by the British Royal Navy, the pink gin cocktail simply combines a serve of gin with a sprinkling of sea sickness-curing Angostura bitters. Replacing the traditional Plymouth gin with our punchy Navy Gin provides not only a happy nod to the drink's history, but a captivatingly complex flavour for such a simple combination.
INGREDIENTS
50ml Australian Distilling Co. Navy Gin
4 Dashes Angostura Bitters
method
Combine in mixing glass and stir down over ice. Strain into a chilled martini glass. Garnish with lime zest.
ENJOY!