Mixology
SPIRIT
Fremantle Gin X Tonic
25 May 2022 Australian Distilling Co.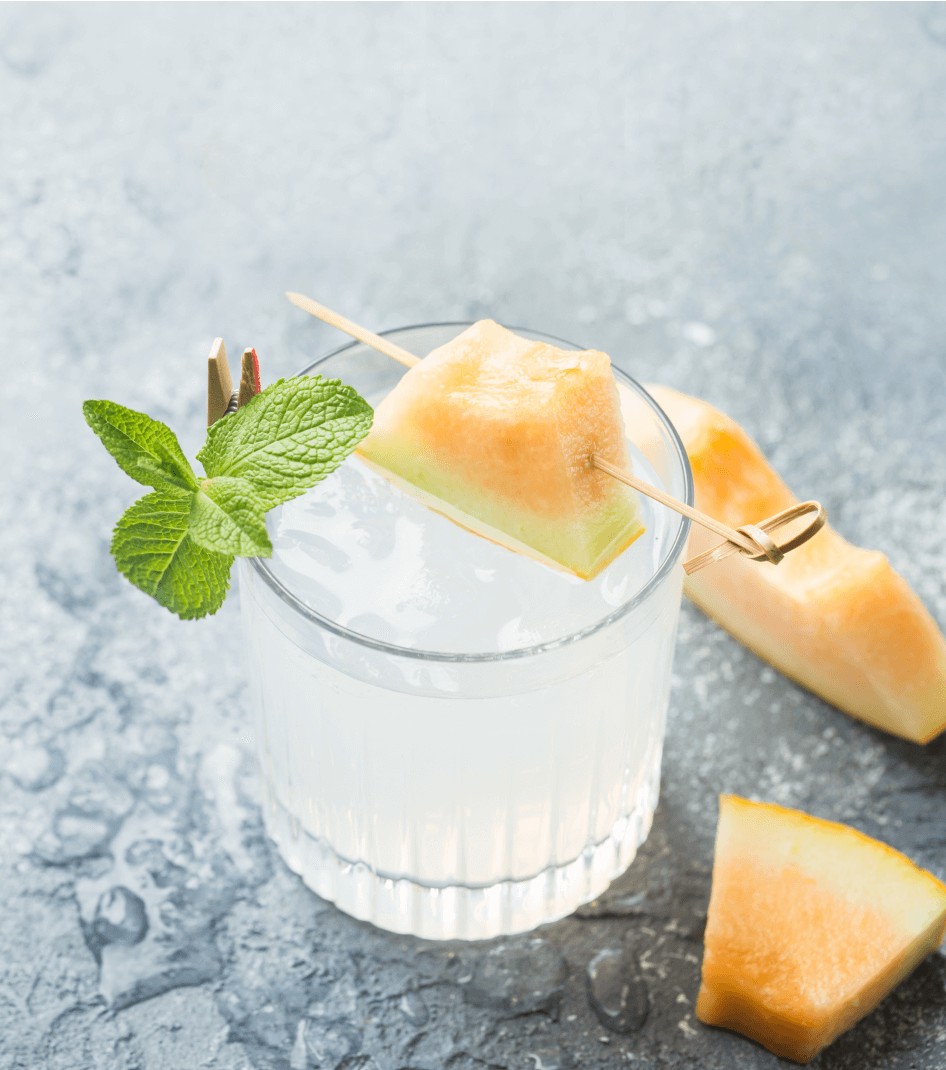 The historic harbour city after which it's named is captured in the contrasting deep spice notes and heady mint botanicals that burst from this mint and rockmelon-garnished drink. The old world meets the new in this striking West Coast take on the classic drink created by British soldiers stationed in India in the 1800s.
INGREDIENTS
60ml Fremantle Gin
150ml Premium Tonic Water
method
Simply build ingredients in a double rocks glass over ice. Garnish with rockmelon and a sprig of fresh mint.
ENJOY!