Mixology
SPIRIT
Adelaide Hills Spritz
22 Dec 2021 Australian Distilling Co.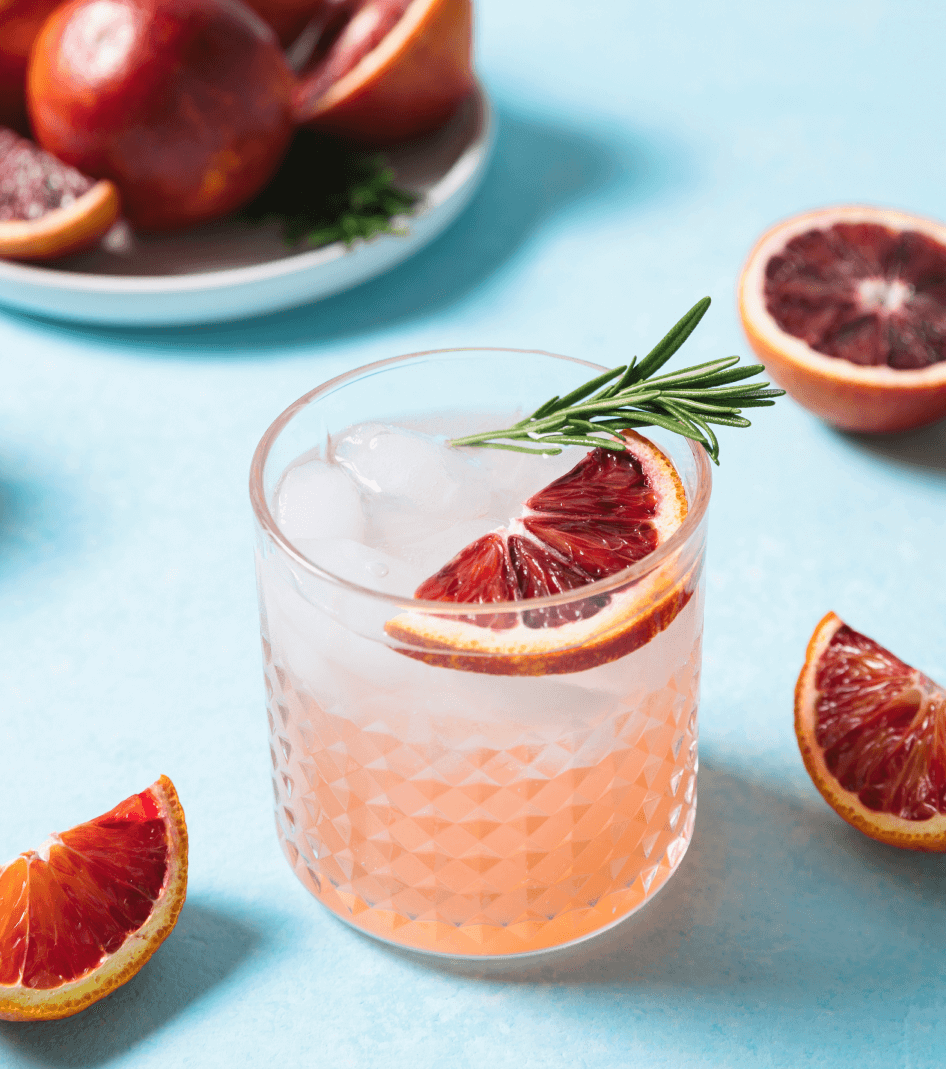 Pairing the floral opulence of this special South Australian gin with the bitter orange flavours of curacao and the aromatic fruitiness of sweet vermouth makes this invigorating spritz taste as good as it looks.
INGREDIENTS
30ml Adelaide Gin
20ml Curacao
20ml Sweet Vermouth
Soda
method
Combine all ingredients in a double rocks glass over cubed ice and stir. Garnish with a blood orange wheel and rosemary sprig.
ENJOY!