Mixology
SPIRIT
Proudly presenting The Originals Cocktail Competition for bartenders
22 Dec 2021 Australian Distilling Co.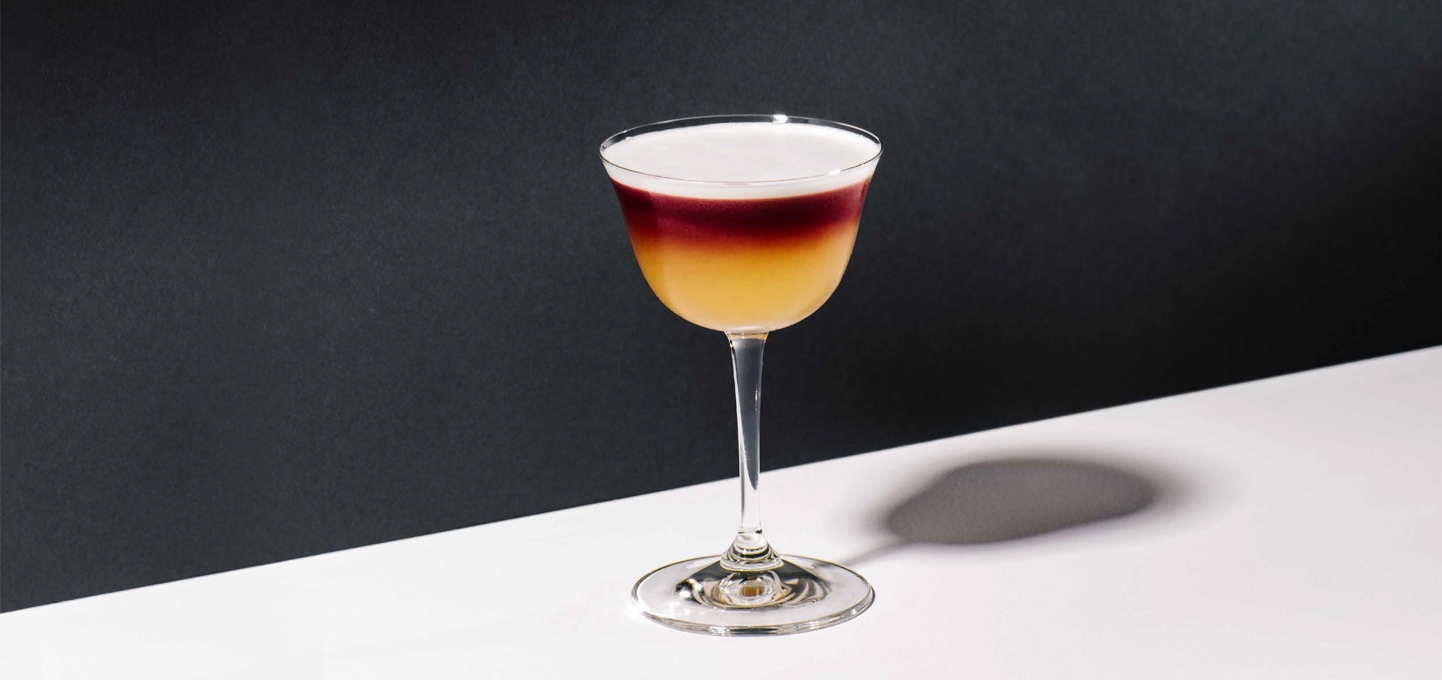 A perfectly mixed cocktail is an experience akin to art. The perfect drink has the ability to elevate an occasion, capturing a place or feeling in a profound way.
Like poetry, visual art or music - the magic is comprised a myriad of small decisions, influences and layers of meaning. These deliberate actions of the maker culminate in something that connects us to that moment, stories we wish to become woven into ourselves. That is why we created The Originals Cocktail Competition, to create a platform to celebrate the craft of the cocktail and the talented makers that create them.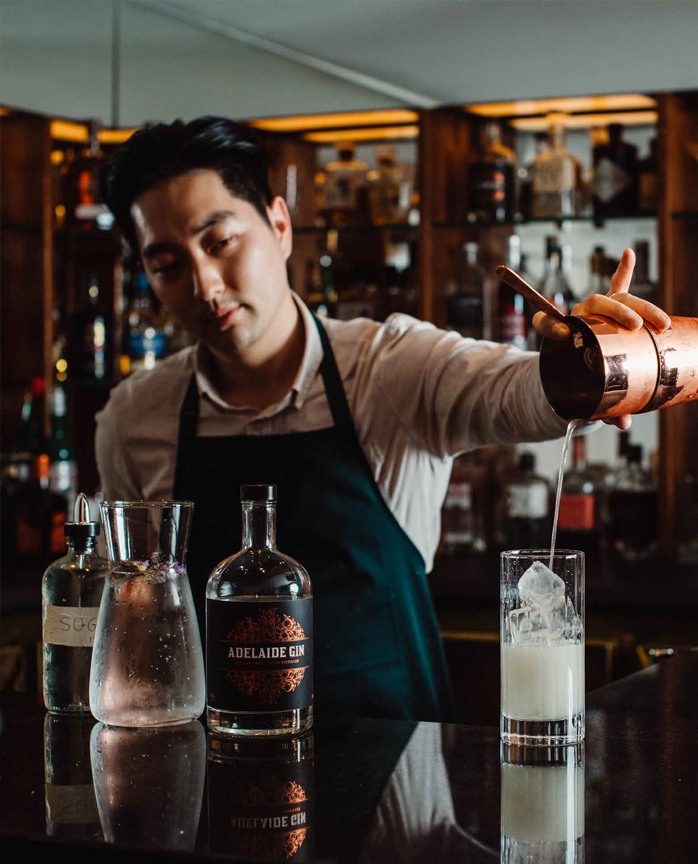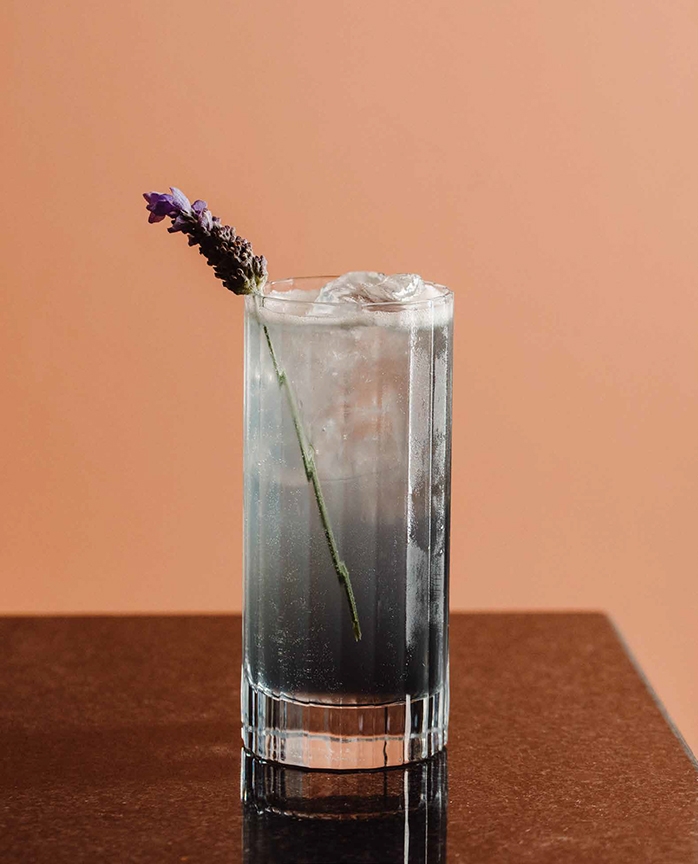 Entries have now closed for the the Adelaide edition of the competition, which will see Sixteen of Adelaide's most talented bartenders come together at Bank Street Social on February 10th, 2022. Here are a few pictures taken as we ventured around fifty of Adelaide's bars tasting each entrant's cocktail submission. Given the year that the trade has had across Australia, it was a lovely reminder of how fortunate we are to live in cities with such vibrant, talented bar scenes that need us to get out there and support them.