Mixology
SPIRIT
Australian Distilling Co Vodka Martini
25 May 2022 Australian Distilling Co.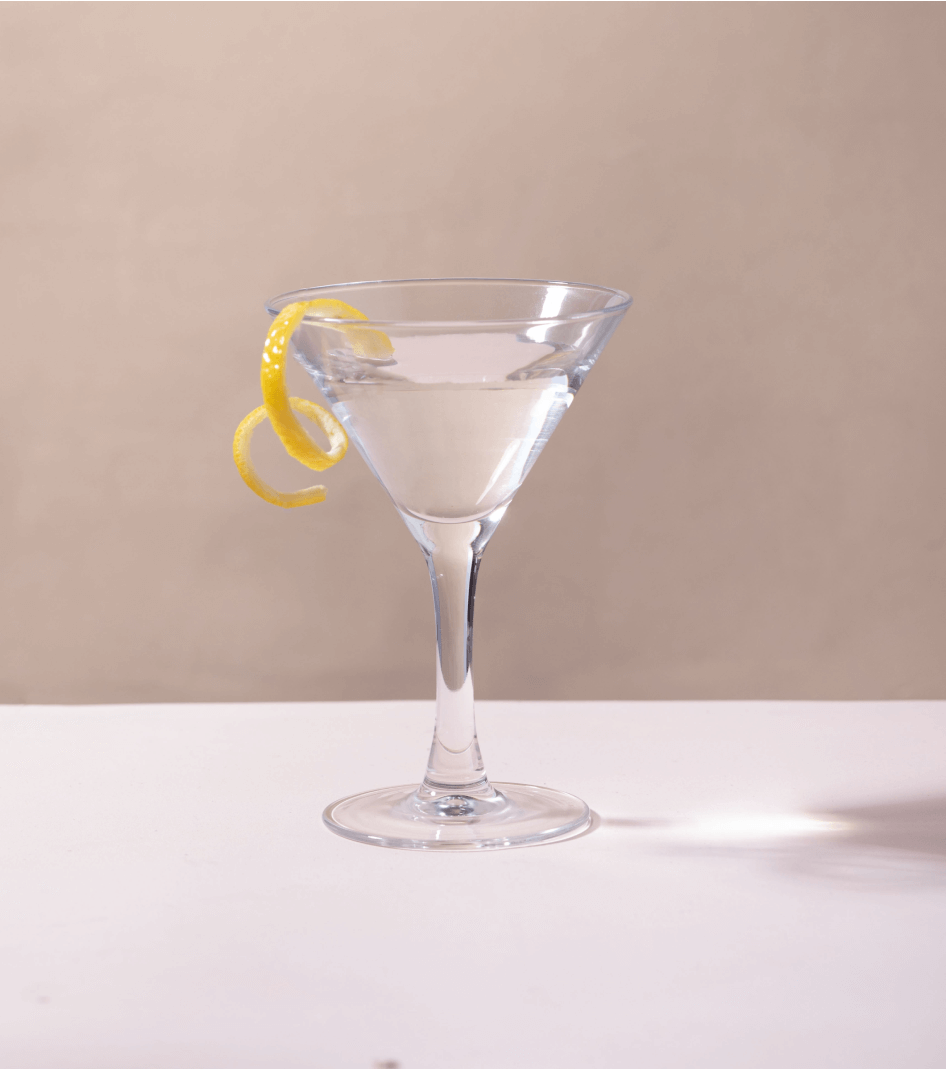 The end of the prohibition era in 1933 saw an influx of foreign spirits pour into American bars, with vodka a particularly popular newcomer. It wasn't long before this exotic spirit made its way into a martini, the vodka variant of the beloved, refined drink soon popularised by the Rat Pack and later James Bond. The smooth texture and gentle, nuanced flavour of our Australian Distilling Company vodka, made from 100% Australian wheat and triple-distilled for superior purity, is stirred over dry vermouth and served up with a twist in this superlative take on the vodka martini.
INGREDIENTS
60ml Australian Distilling Co. Vodka
7ml Dry Vermouth
method
Stir down over ice in a mixing glass then strain into a chilled martini glass and garnish with a lemon zest.
ENJOY!