Mixology
SPIRIT
Australian Gin X Tonic
25 May 2022 Australian Distilling Co.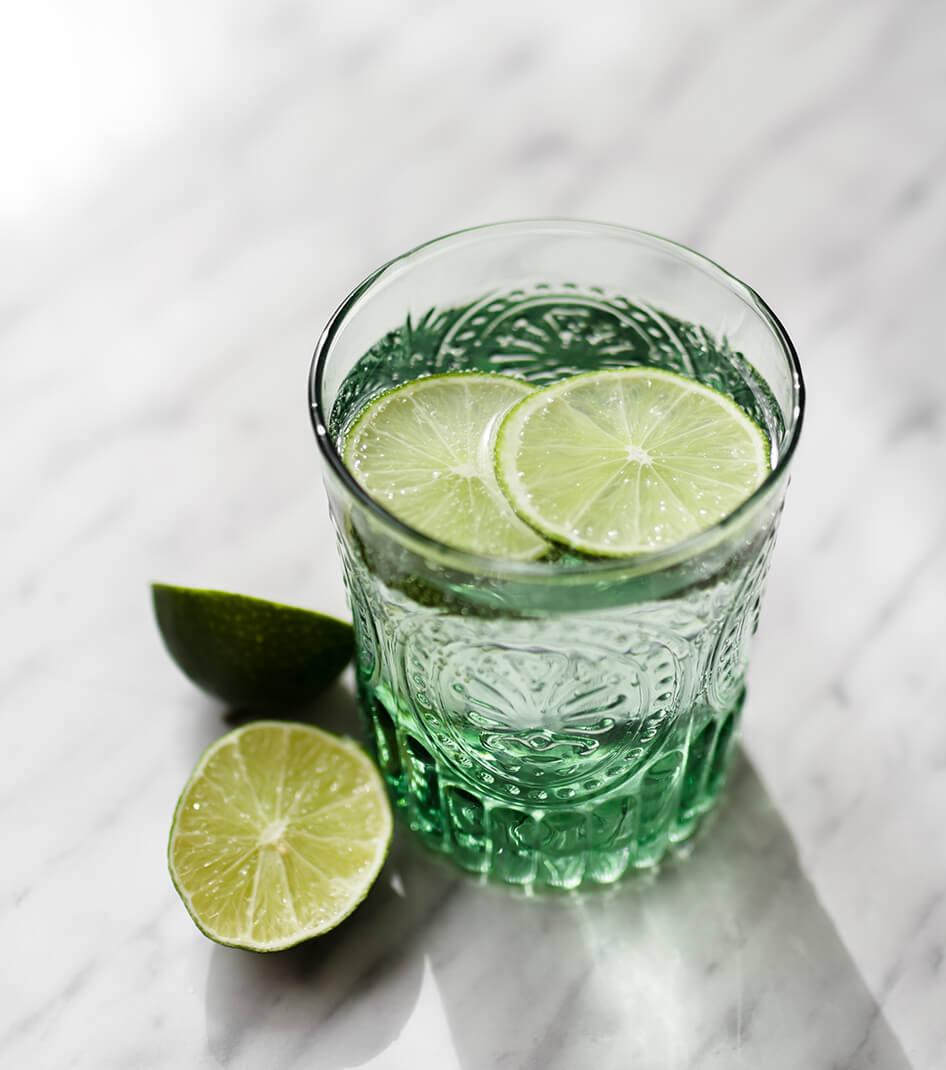 Originally mixed to soften the flavour of the tonic water that had been prescribed to British soldiers stationed in India in the 19th century, the gin and tonic quickly gained popularity in England due to its gentle bitterness and spritzy brightness. Considered by many to be the perfect mixed drink, this complex but relaxed sipper allows the gin to shine, so it's important to use the best.
INGREDIENTS
60ml Australian Distilling Co. Gin
150ml Mediterranean Tonic Water
method
Build ingredients in a double rocks glass over ice. Garnish with lime wheel.
ENJOY!