Mixology
SPIRIT
Blood Orange Gin & Tonic
12 Oct 2022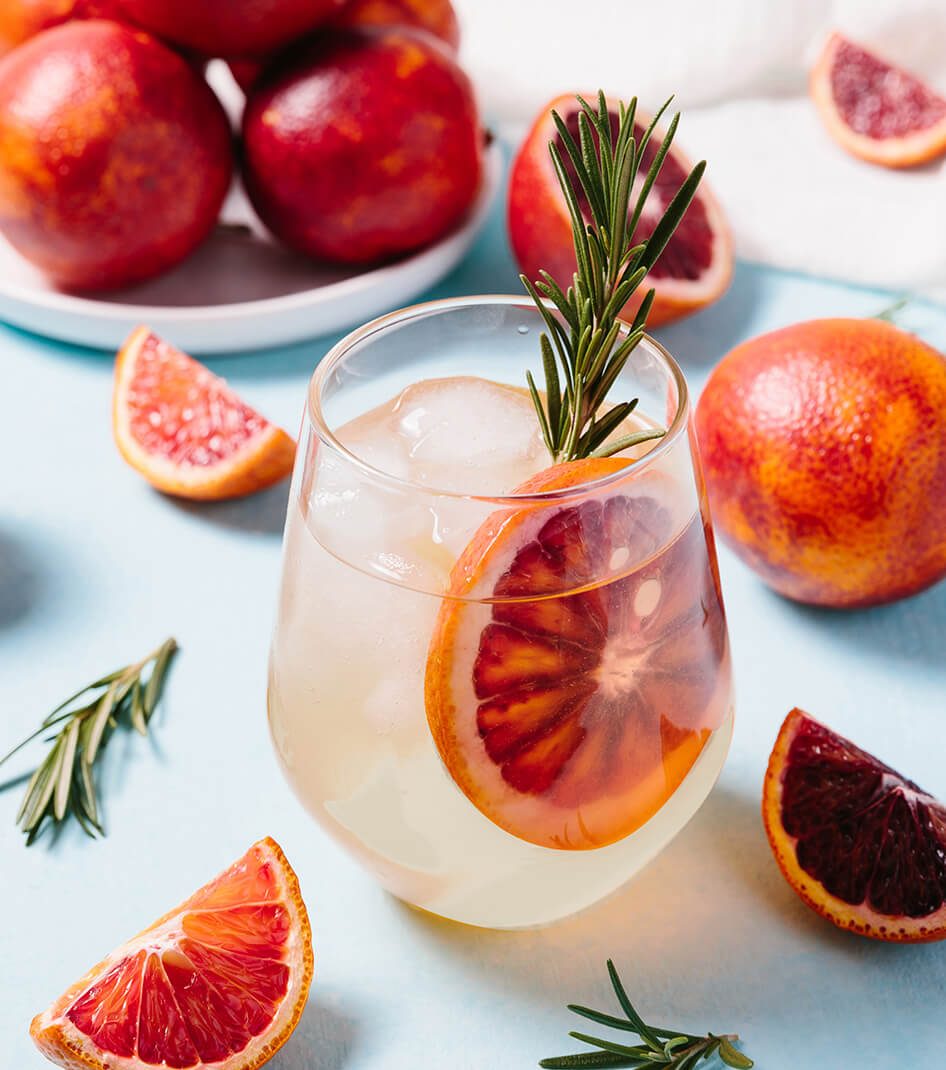 A colourful, fruity and complex take on the classic mixed drink, spiked with the aroma, flavour and colour of ripe, Australian blood oranges. Few drinks are as perfectly suited to a balmy afternoon than a sparkling gin and tonic, beads of moisture collecting on the outside of the glass as bubbles gather around the wedge of citrus nestled inside it. The combination of ripe Australian citrus, cardamom, nutmeg and coriander seed luxuriating in our Blood Orange Gin elevates this simple but layered drink – created by British troops stationed in India in the mid-1800s – to the ranks of 'essential summer sipper'.
INGREDIENTS
60ml Australian Distilling Co. Blood Orange Gin
150ml Indian Tonic Water
method
Build ingredients in a stemless wine glass over ice. Garnish with blood orange or grapefruit wedge.
ENJOY!