Mixology
SPIRIT
Blood Orange Spritz
12 Oct 2022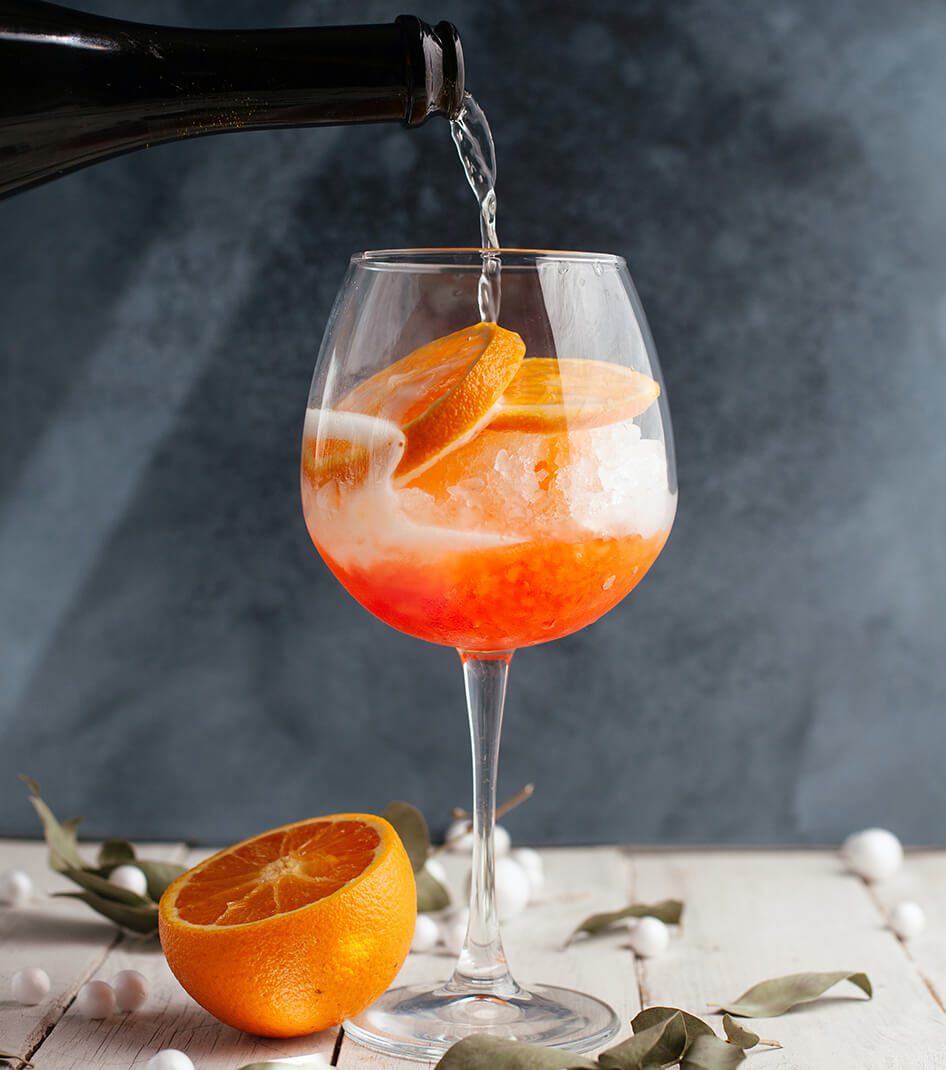 Zesty citrus flavours combine in this effervescent blood orange and grapefruit quencher transported directly from the Amalfi Coast. With sunny citrus treble courtesy of ripe Australian blood oranges, and a moody coriander seed, nutmeg and cardamom bass – all brought to life with a splash of grapefruit soda - this sparkling and fruity sipper sets the tone for a festive and refreshing afternoon with friends, enjoyed somewhere with good vibes and a stunning view.
INGREDIENTS
40ml Australian Distilling Co. Blood Orange Gin
80ml Prosecco
100ml Sparkling Grapefruit Soda
method
Simply fill a spritz glass with crushed ice. Combine gin and prosecco in the glass and top with soda .
Garnish with a grapefruit or orange wheel to serve.
ENJOY!