Distilled
PLACE
Long Lunch In The East End
26 Oct 2022 Australian Distilling Co.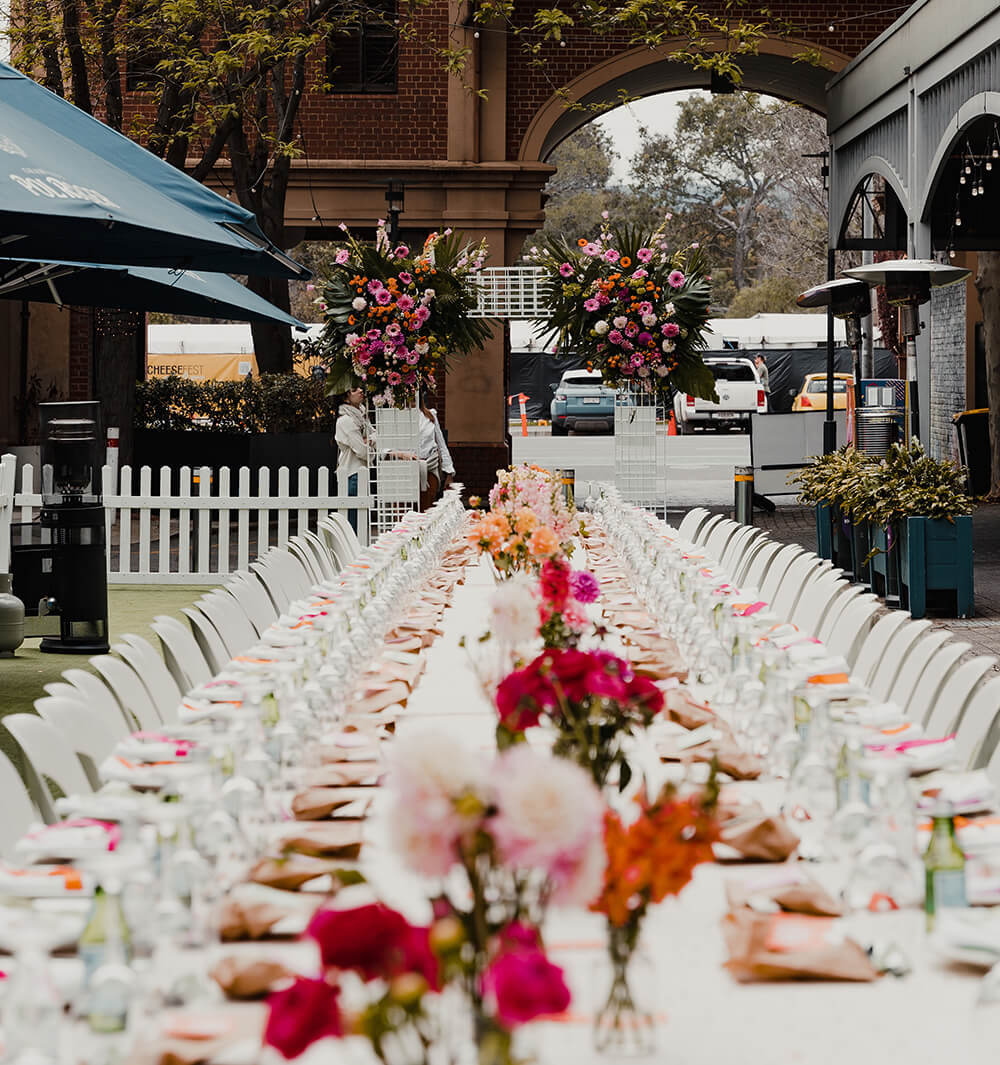 Spring sure did put on a show for the annual East End Cellars Long Lunch!
Nestled into the heart of Adelaide's East End, the Vardon Avenue soiree is always a hit amongst locals and this year was no different.
Taking every guest and their taste buds on an adventure with locally crafted delicacies, including our World's Best Adelaide Gin, the East End Cellars Long Lunch left no stone un-turned.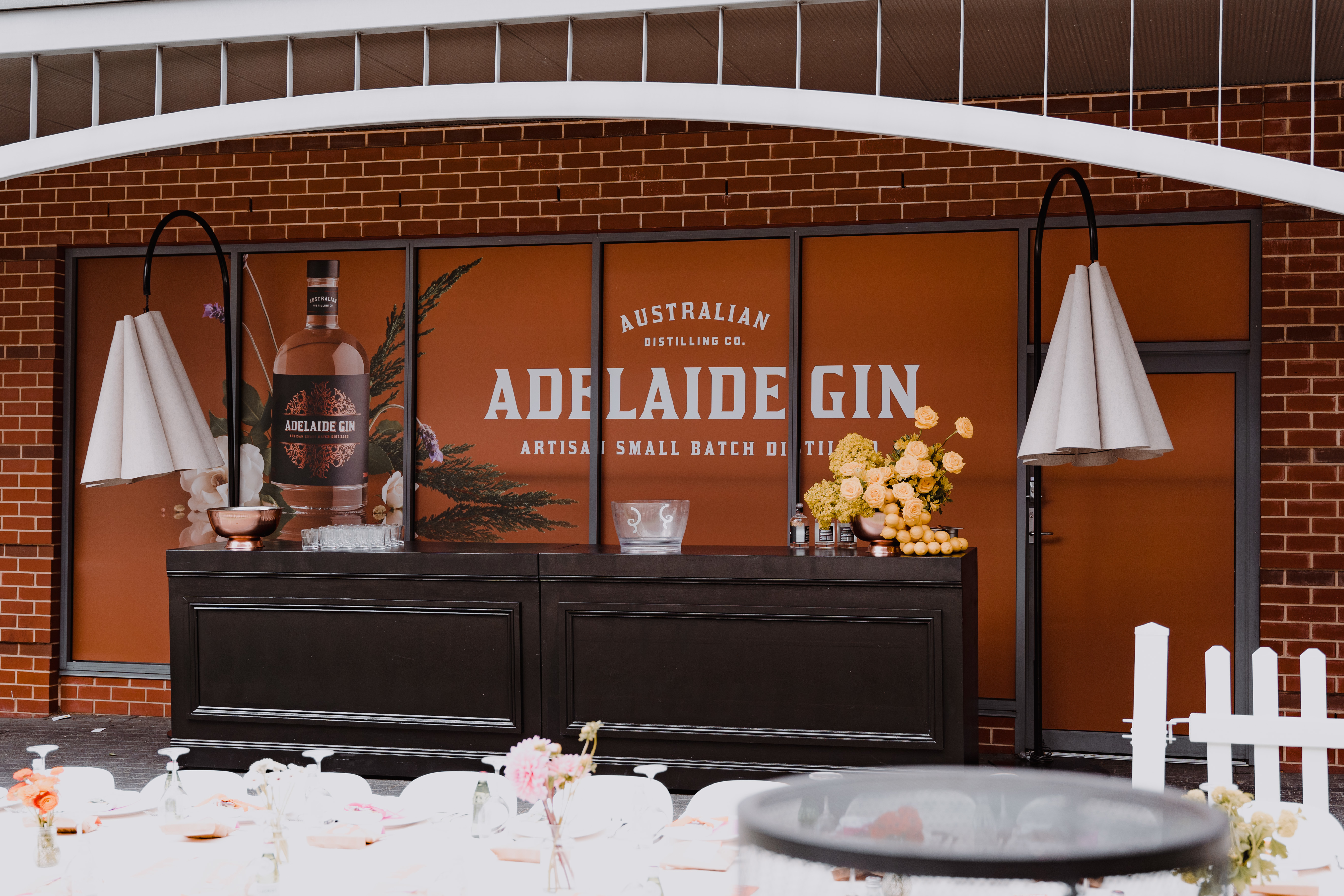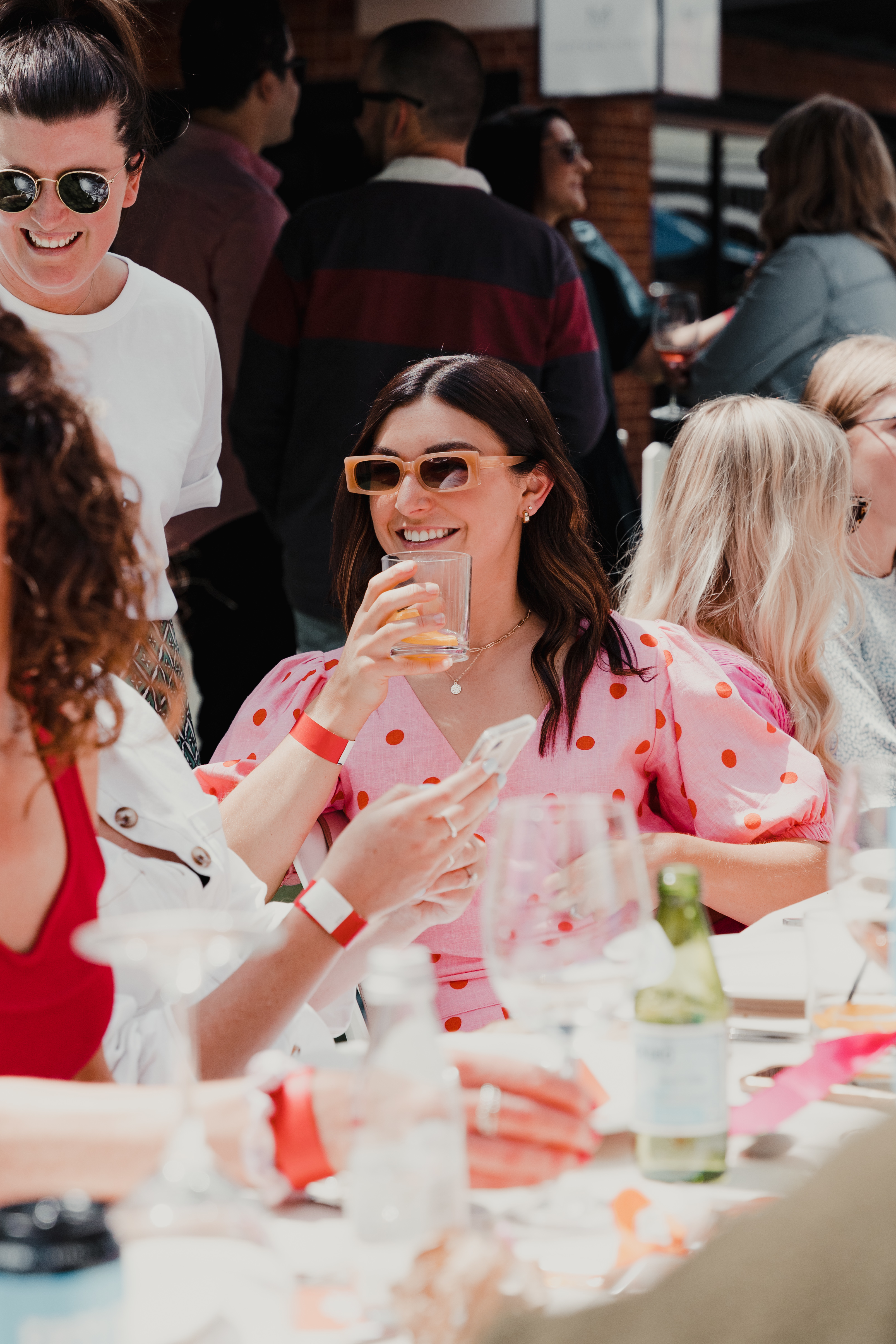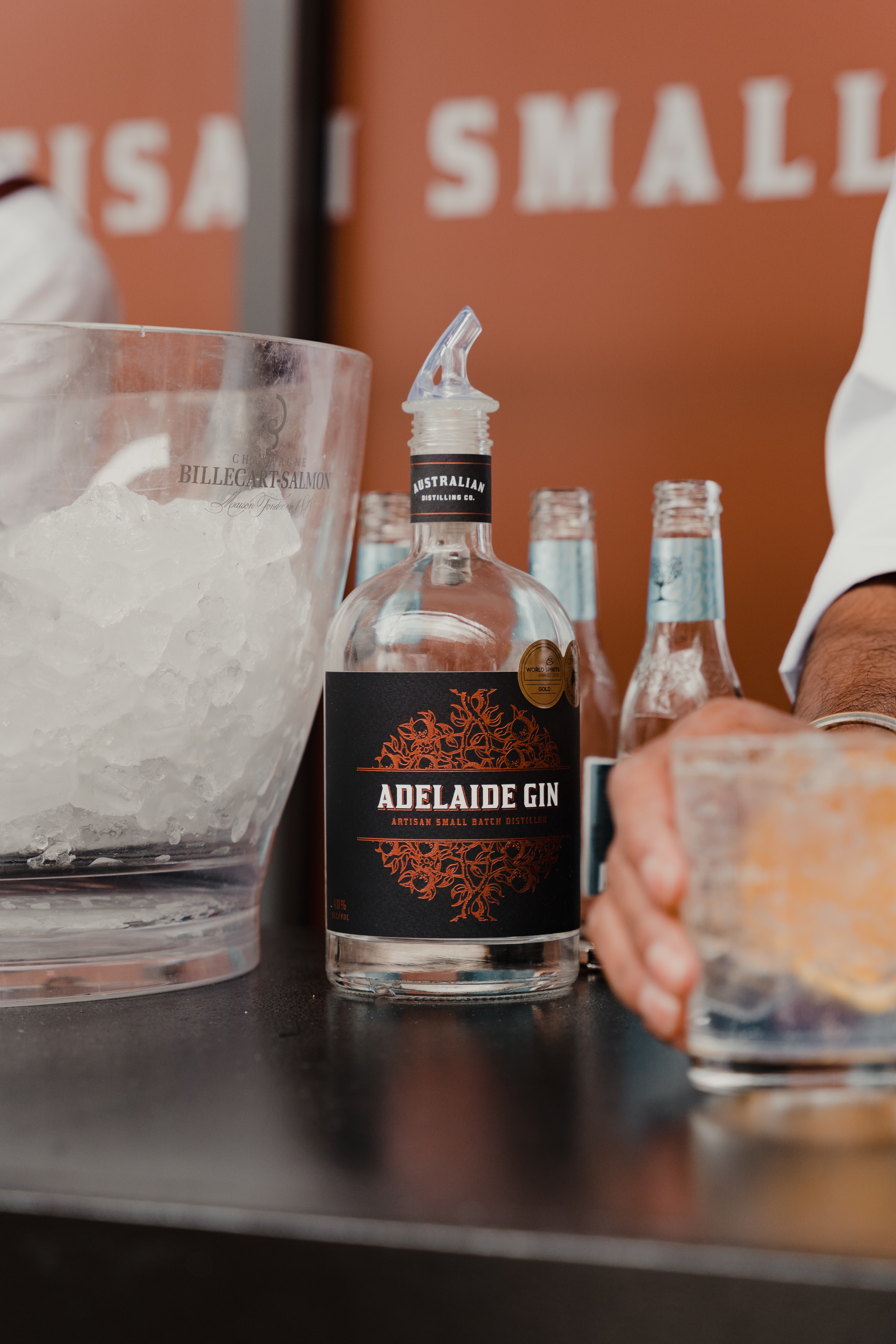 Adelaide Gin is quintessentially South Australian, with its beautiful richness of Kangaroo Island lavender giving it a subtle and delicate flavour profile. Built up from traditional spices including juniper, orris root, coriander and cardamom. Adelaide Gin is a classic that's loved by many - just like its namesake.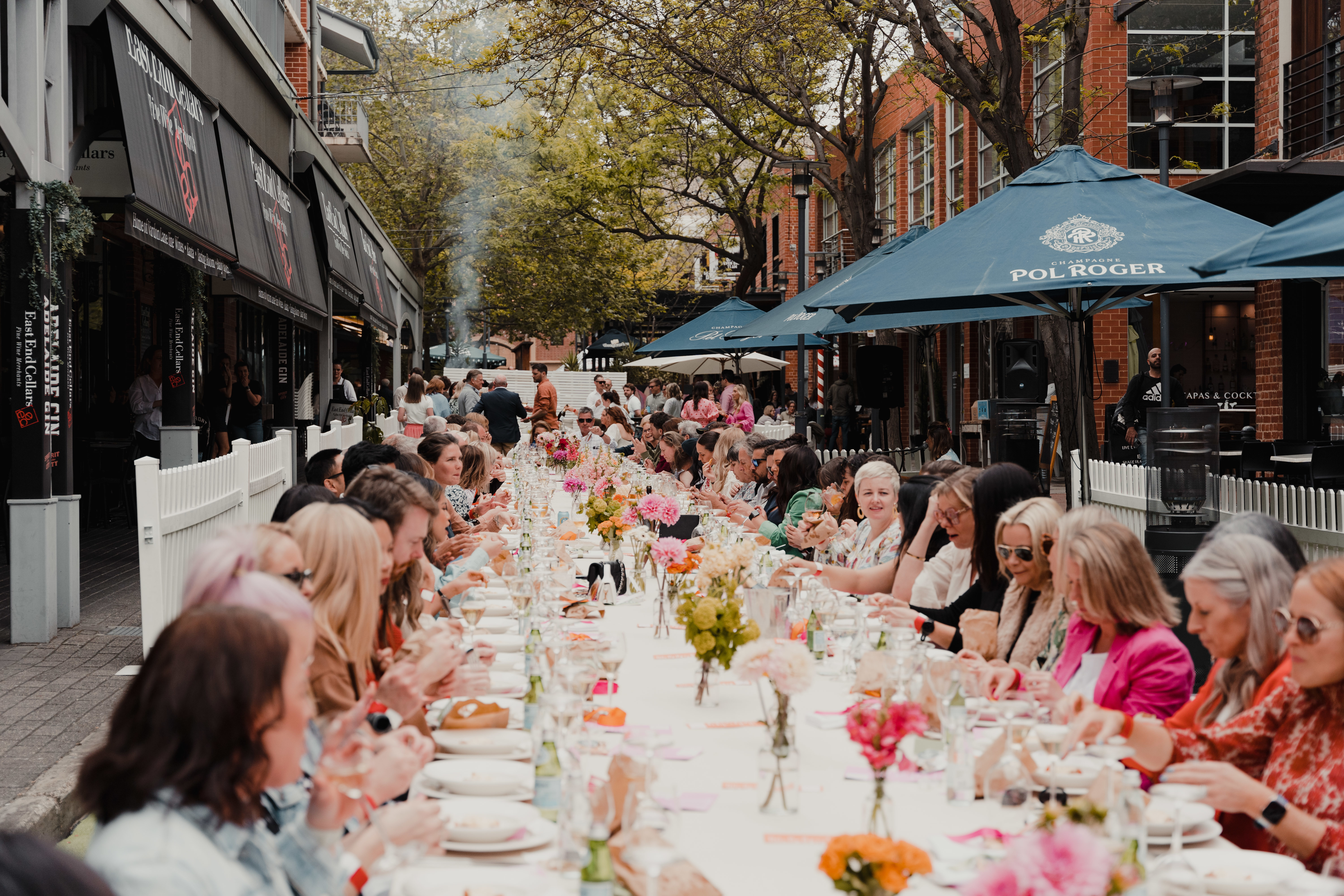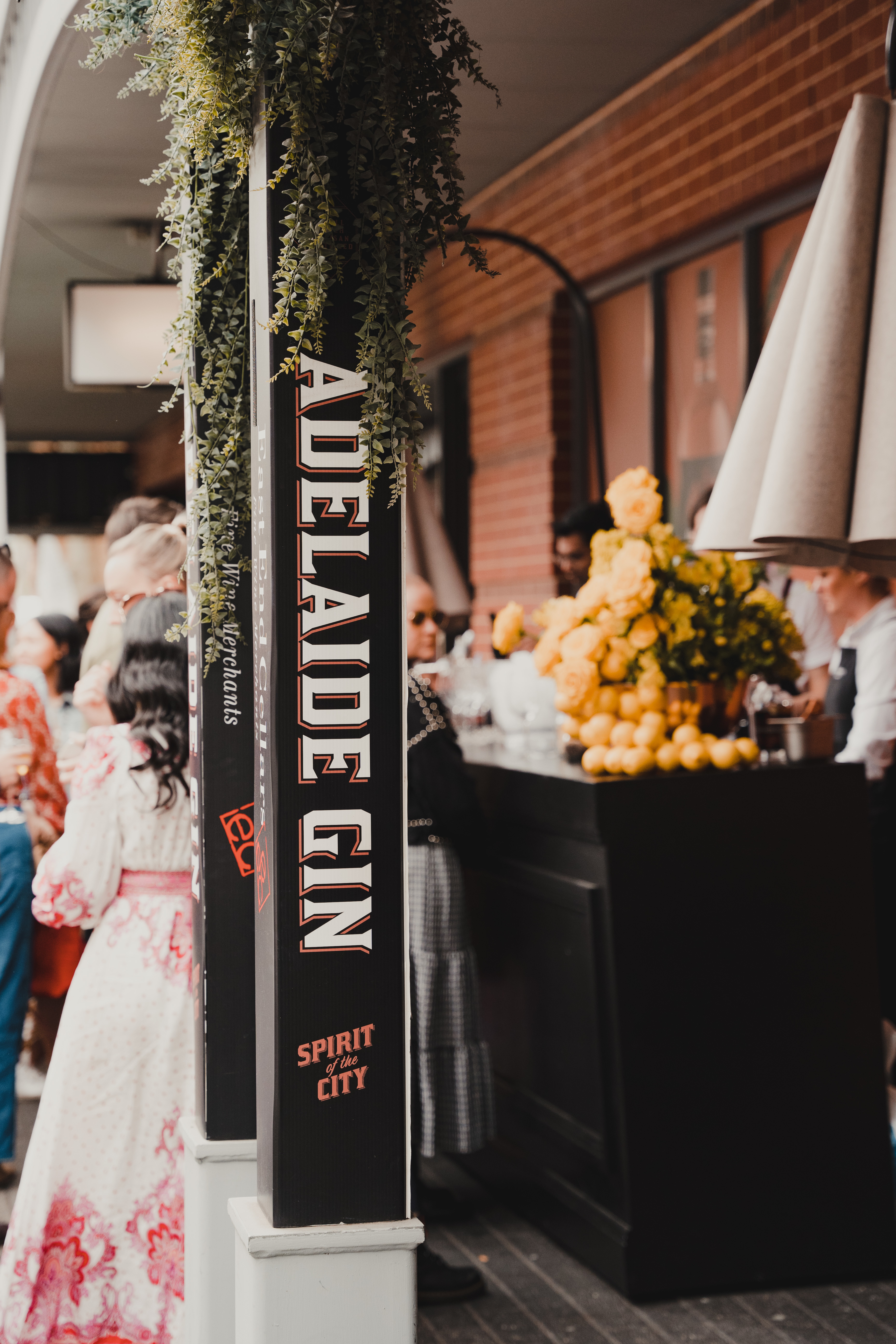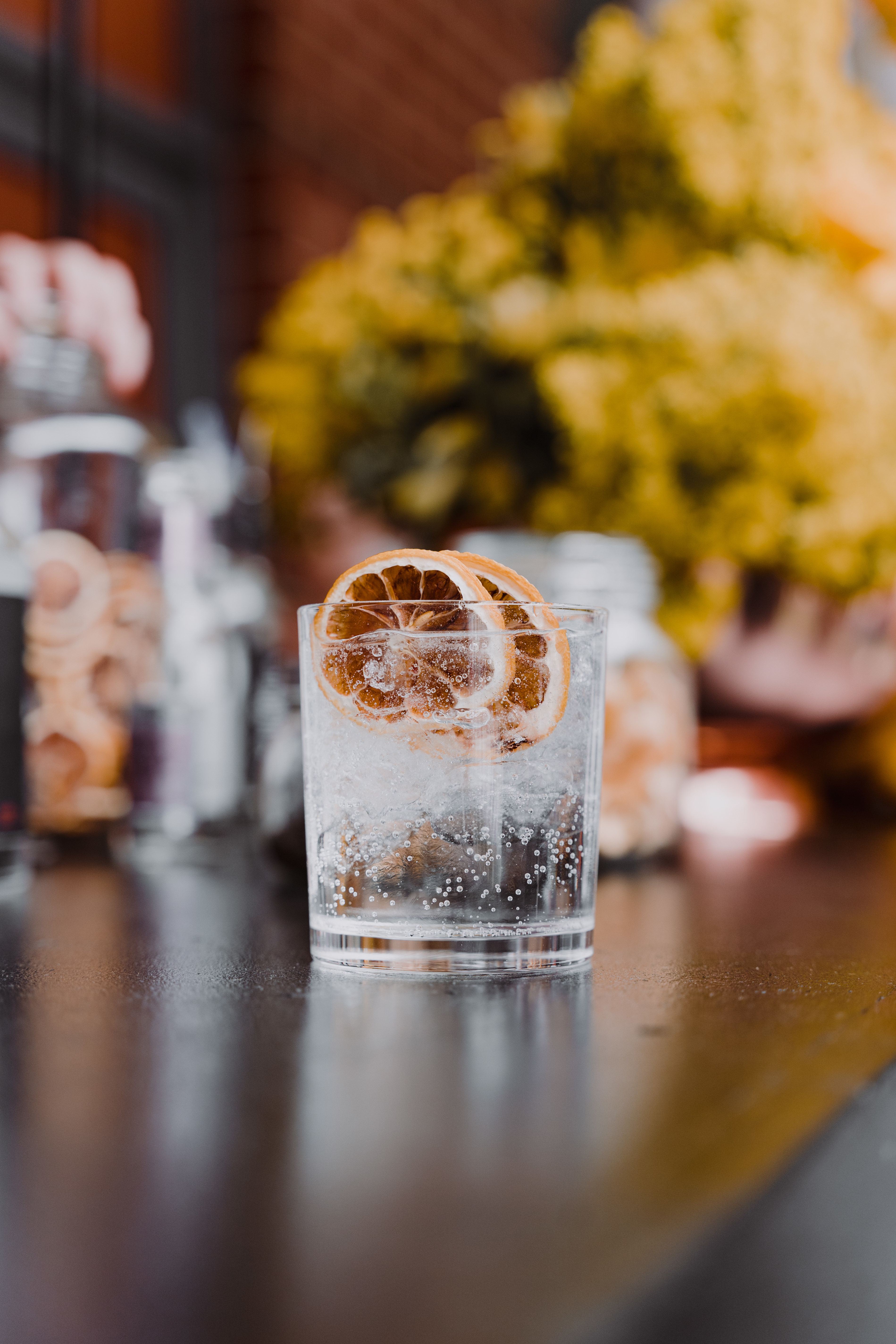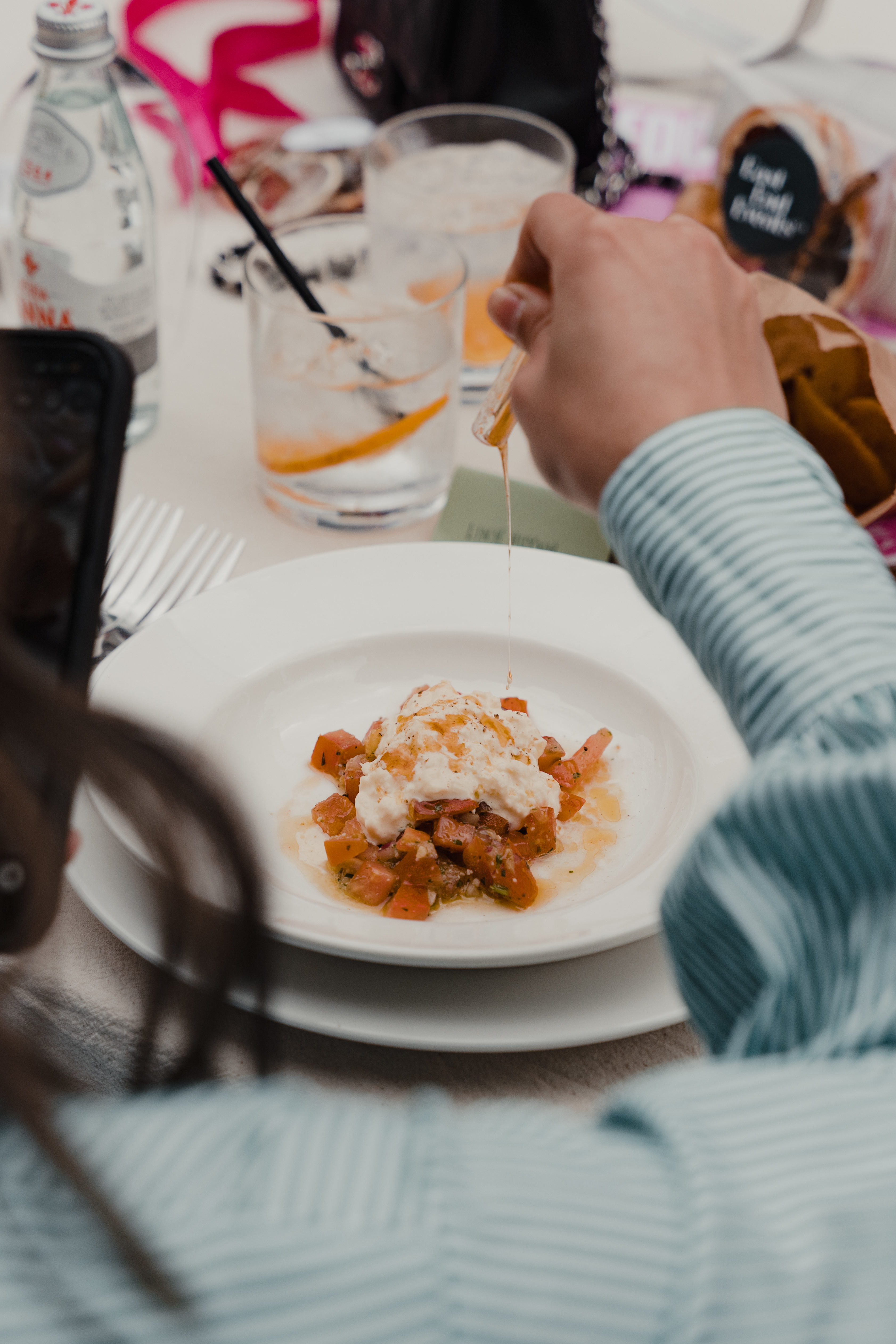 Imagery provided by East End Cellars. Shot by George Sotiropoulos.