Mixology
SPIRIT
Bondi Gin X Tonic
25 May 2022 Australian Distilling Co.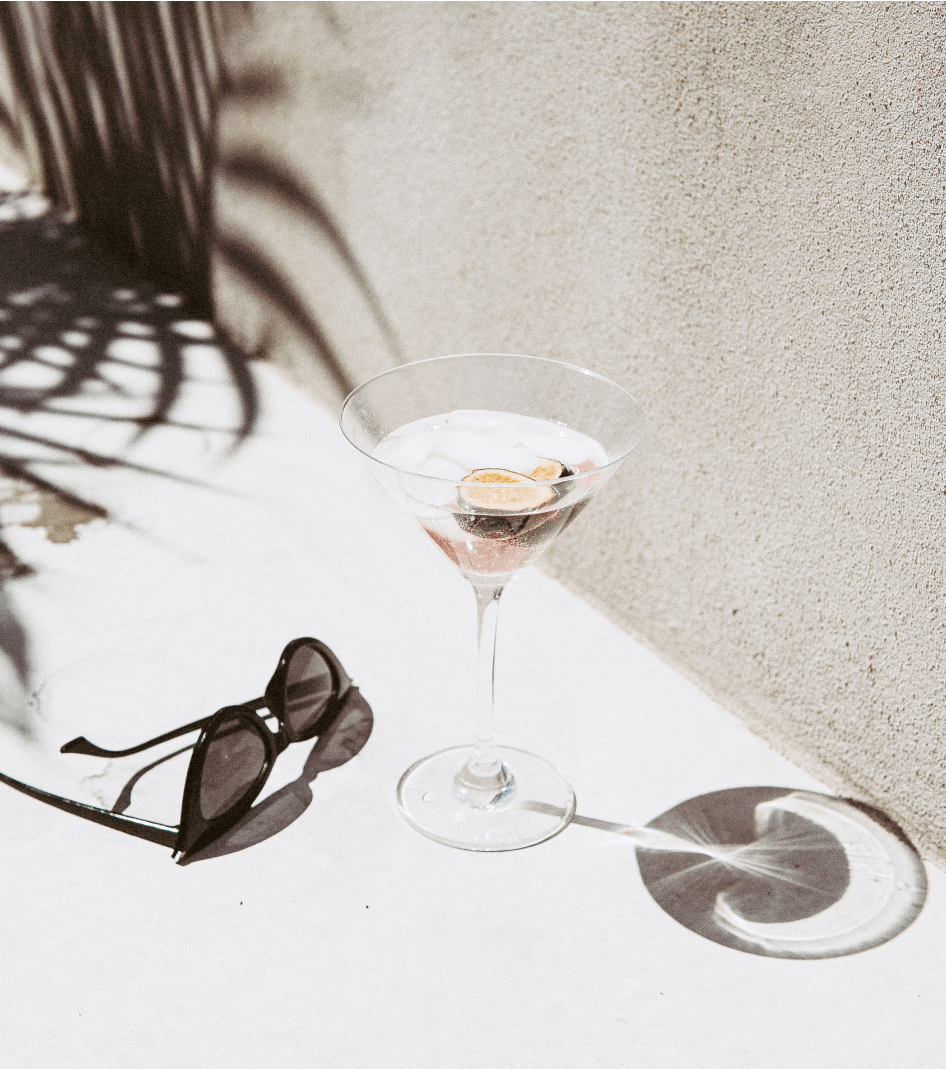 The Indian colonies of the mid-19th century, in which gin was first used to disguise the flavour of curative tonic water, are as distant from the waves, sand and sunshine of Bondi Beach as it's possible to get. And yet there are few backdrops more suited to enjoying this simple but elegantly enjoyable sipper, the gently bitter tonic water and dried fig garnish both bringing out bright botanicals in this very special gin.
INGREDIENTS
60ml Bondi Gin
150ml Premium Light Tonic
method
Simply build in a martini glass over ice and garnish with dried fig.
ENJOY!