Mixology
SPIRIT
Brisbane Gin X Tonic
25 May 2022 Australian Distilling Co.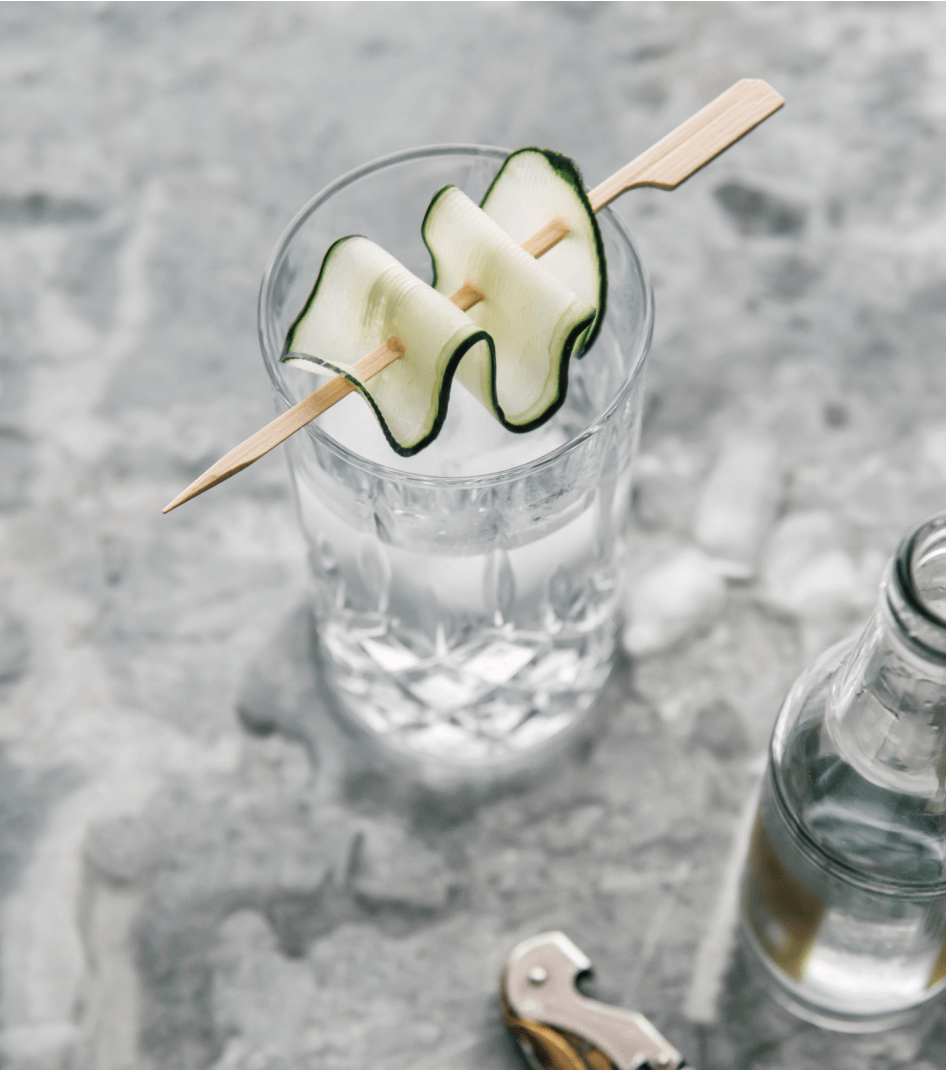 Brisbane's contemporary vibrancy is matched by the colourful complexity of this simple mixed drink, the tonic water further elevating uplifting notes of native finger lime, lemon myrtle, lime peel and makrut (kaffir) lime in the gin. A sophisticated sip, far removed from the original gin and tonic combinations used by British troops in India to disguise the medicinal taste of tonic water.
INGREDIENTS
60ml Brisbane Gin
150ml Premium Tonic
method
Simply build ingredients in a highball glass over ice and garnish with a cucumber slice.
ENJOY!