Mixology
SPIRIT
Geelong Gin X Tonic
25 May 2022 Australian Distilling Co.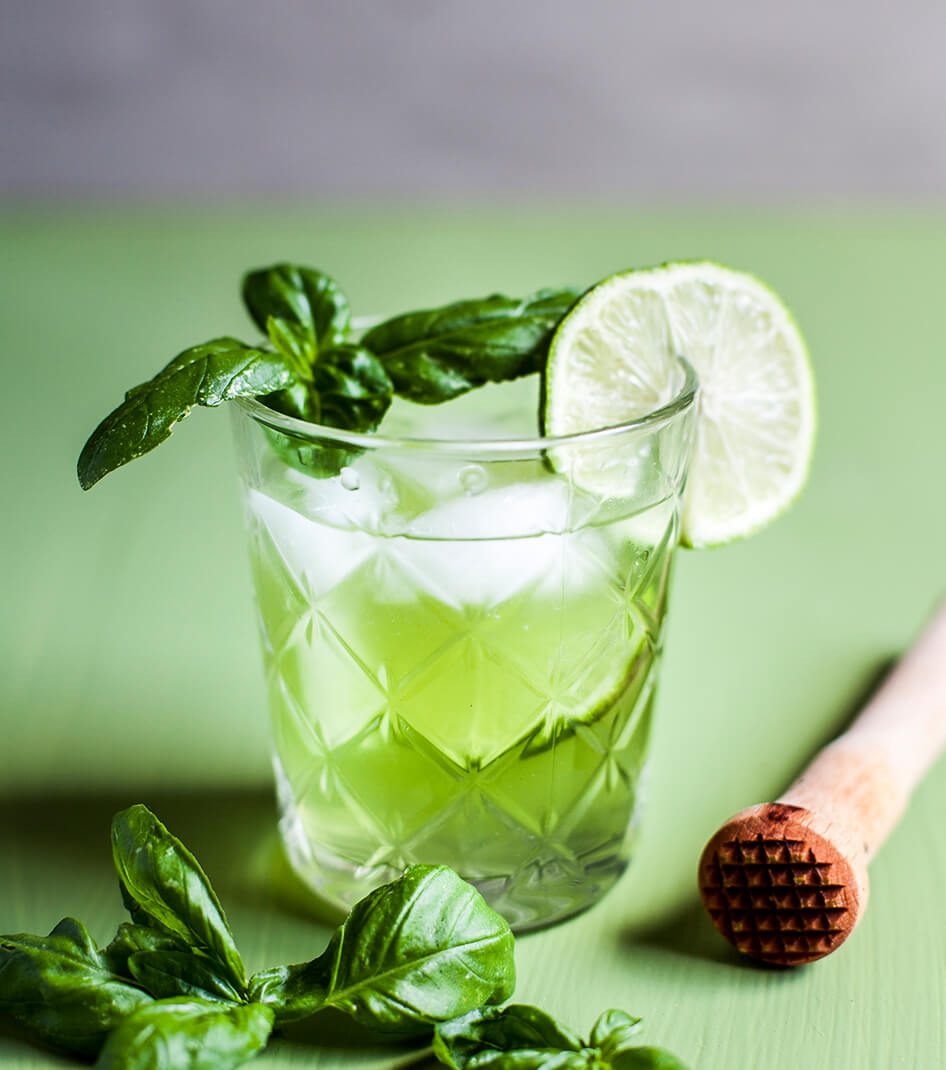 As an at-once historic and brightly contemporary harbour city, and the gateway to the spectacular Great Ocean Road, the invigorating power of water is at the heart of Geelong. This refreshing mixed drink, created by British soldiers stationed in India in the 1800s, brings out the gin's striking peppermint, black pepper and cardamom botanicals while paying tribute to the city's vibrant aquatic history.
INGREDIENTS
60ml Geelong Gin
150ml Fevertree Mediterranean Tonic
method
Simply build in a double rocks glass over ice and garnish with basil.
ENJOY!