Mixology
SPIRIT
Gold Coast Caprioska
25 May 2022 Australian Distilling Co.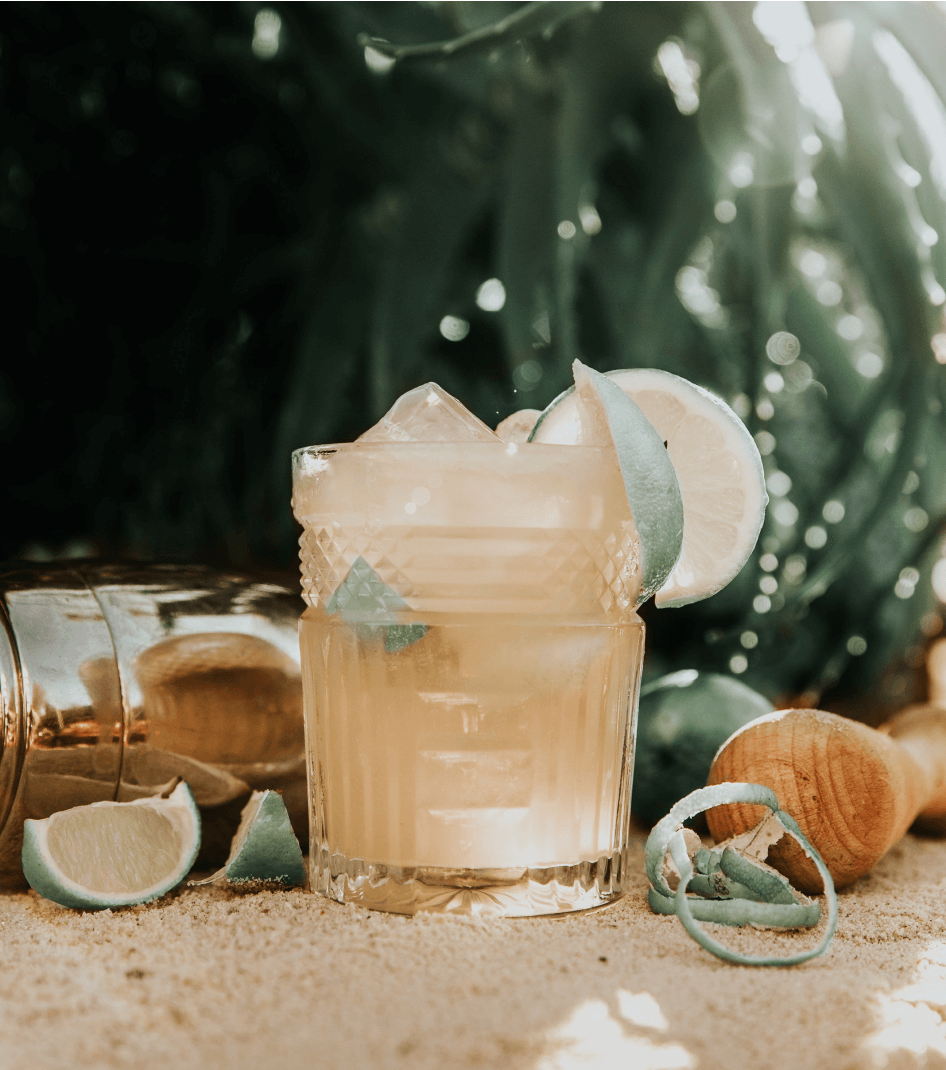 A popular play on a Caipirinha – a celebratory drink created by Brazilian sugar cane farmers in the mid 1800s that combines cachaça with fresh lime and sugar – the Caprioska switches out the sugar cane spirit for vodka or gin. By utilising the fruity, zesty botanicals in our Queensland-inspired gin and adding lychee syrup for sweetness, this drink is an ode to the original while also an unmistakable tribute to the colourful Gold Coast.
INGREDIENTS
60ml Gold Coast Gin
10ml Lychee Syrup
Half Lime
method
Muddle the lime in a cocktail shaker, then add the remaining ingredients. Shake hard over ice, strain into cocktail glass and garnish with a lime wedge.
ENJOY!