Mixology
SPIRIT
Gold Coast Gin X Tonic
25 May 2022 Australian Distilling Co.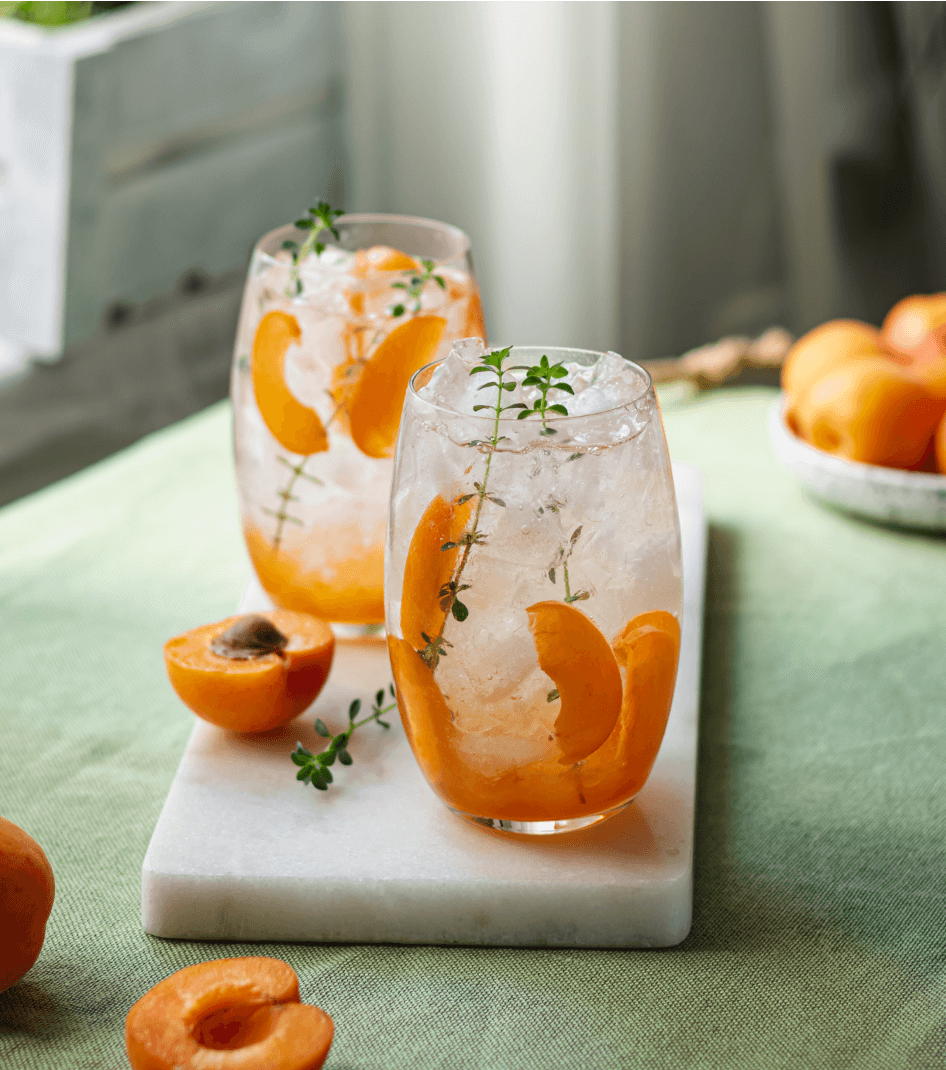 The slices of apricot and sprigs of fresh thyme that garnish this simple sipper aren't just decoration; the fruity and herbaceous notes they infuse draw out the spicy cardamom and fragrant lychee botanicals in the gin; a million miles from the British colonies of the mid-1800s in which this once-medicinal drink was created.
INGREDIENTS
60ml Gold Coast Gin
150ml Premium Tonic Water
method
Simply build ingredients in a highball glass over ice and garnish with apricot slices and thyme sprigs.
ENJOY!