Mixology
SPIRIT
Rosemary and Grapefruit
07 Jun 2022 Australian Distilling Co.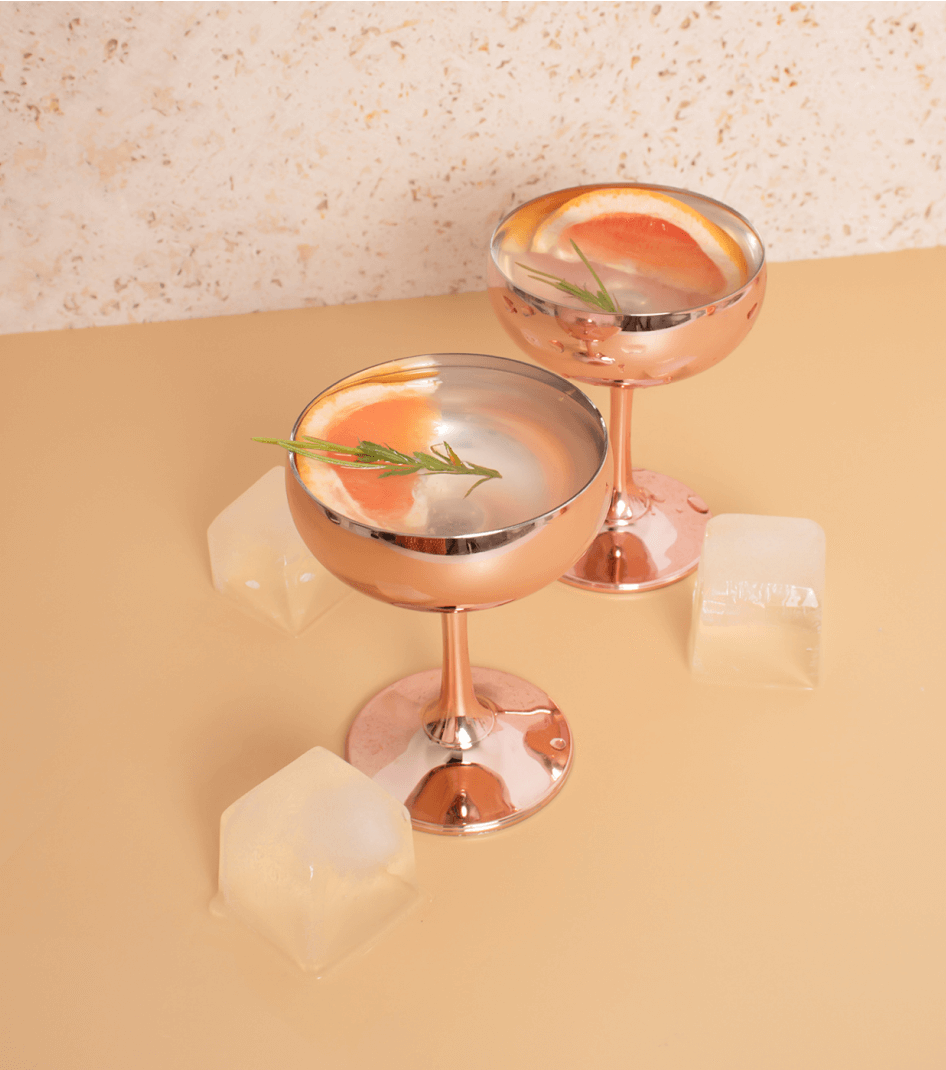 The sweet, floral herbaciousness of rosemary-infused syrup and zingy freshness of grapefruit juice bring out the sunny native and South-East Asian citrus notes in this stunning small-batch gin. Add a splash of soda and you've got a bright, refreshing tipple perfect for a warm city.
INGREDIENTS
50ml Brisbane Gin
20ml Freshly Squeezed Grapefruit Juice
10ml Rosemary Syrup
50ml Soda Water
method
Simply combine ingredients in a coupette glass and mix gently.
Garnish with a grapefruit wedge and rosemary sprig.
ENJOY!