Distilled
PEOPLE
Living a creative journey around Australia with 75 Vibes
17 Jun 2022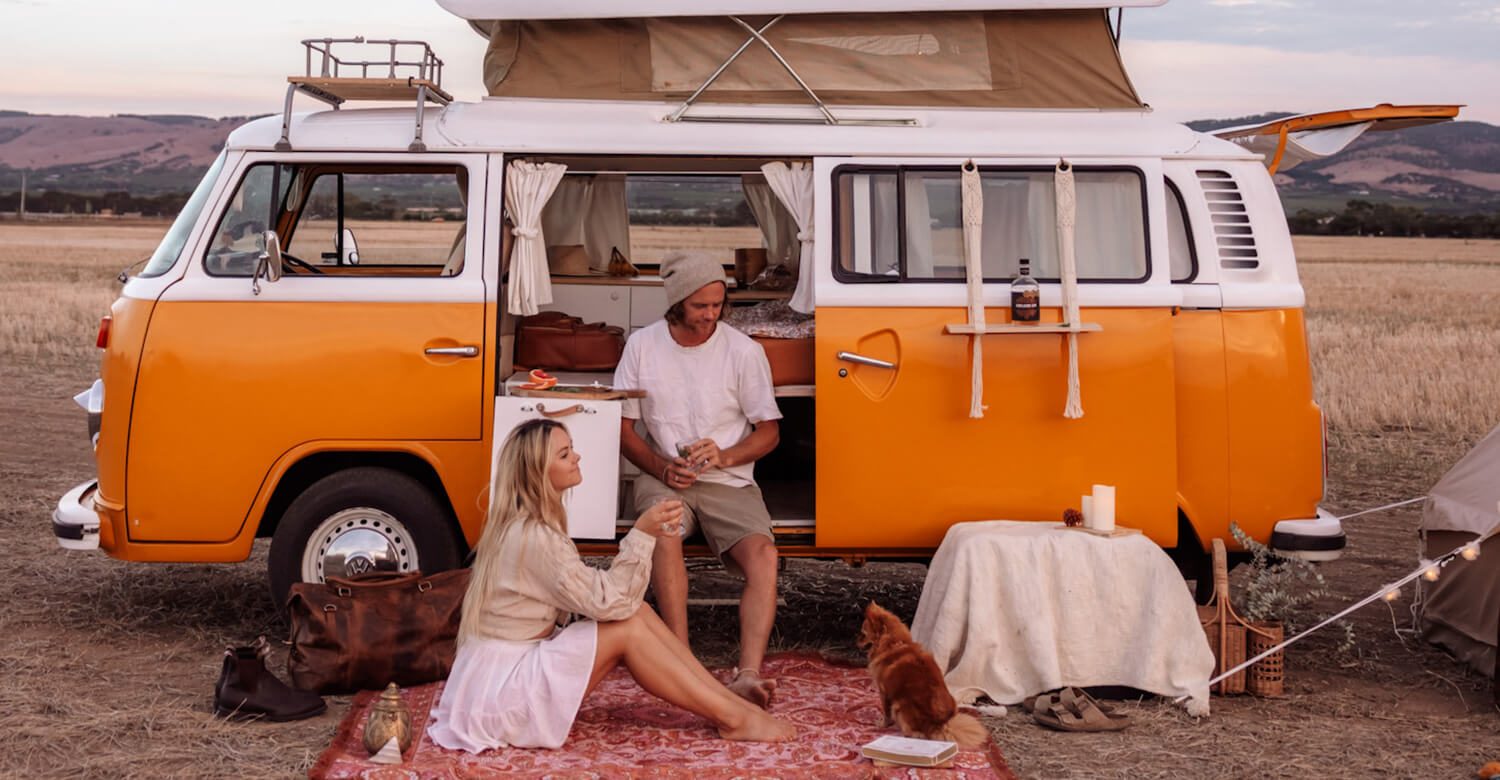 When it comes to Jasmin's favourite spirits, she can't go past the classics. Just like her much-adored hometown of Adelaide, she mirrors this taste in her drinks of choice and tends to opt for something refreshing and endlessly stylish. While Jasmin loves to travel and taste the eloquent flavours of the world, she can't resist resorting to her favourite flavours, that always feel like home.
75 Vibes is the collective brainchild of Tia & Jordan, an Aussie / Canadian duo traveling Australia in their 1975 Kombi affectionately known as Stella.
From the moment we discovered their incredible feed that captures so beautifully the sheer beauty and variety to be found within Australia, we knew we'd found kindred spirits who are as passionate about capturing uniquely Australian moments as we are.