Mixology
SPIRIT
Sparkling Tassie
07 Jun 2022 Australian Distilling Co.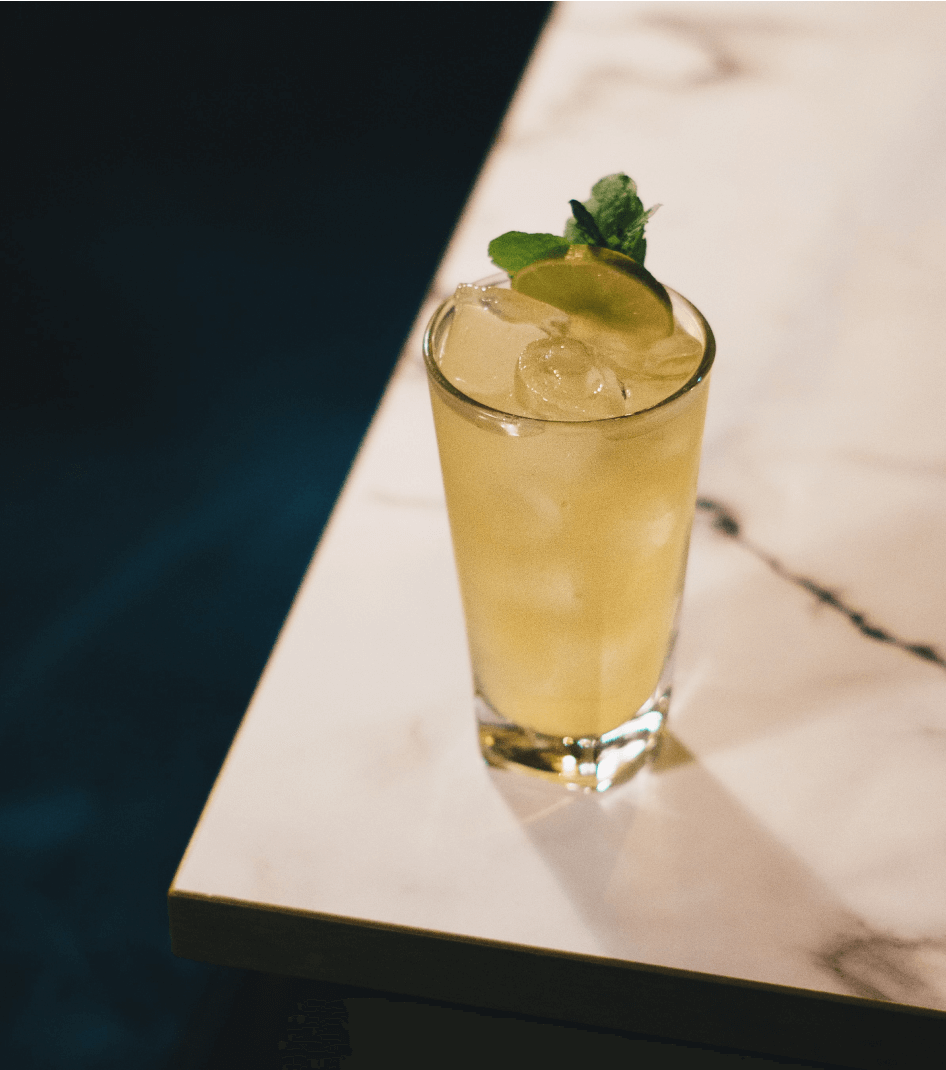 Adding an invigorating ginger kick and the sparkling effervescence that gives this drink its name, the ginger ale in this zippy, sippable tall mix complements the spicy mountain pepper, crisp apple and bold peppermint notes in our craft Tasmania Gin.
INGREDIENTS
50ml Tasmania Gin
150ml Dry Ginger Ale
method
Simply build ingredients in highball glass over ice. Garnish with a lime wheel and mint sprig.
ENJOY!