Mixology
SPIRIT
Sydney Gin X Tonic
07 Jun 2022 Australian Distilling Co.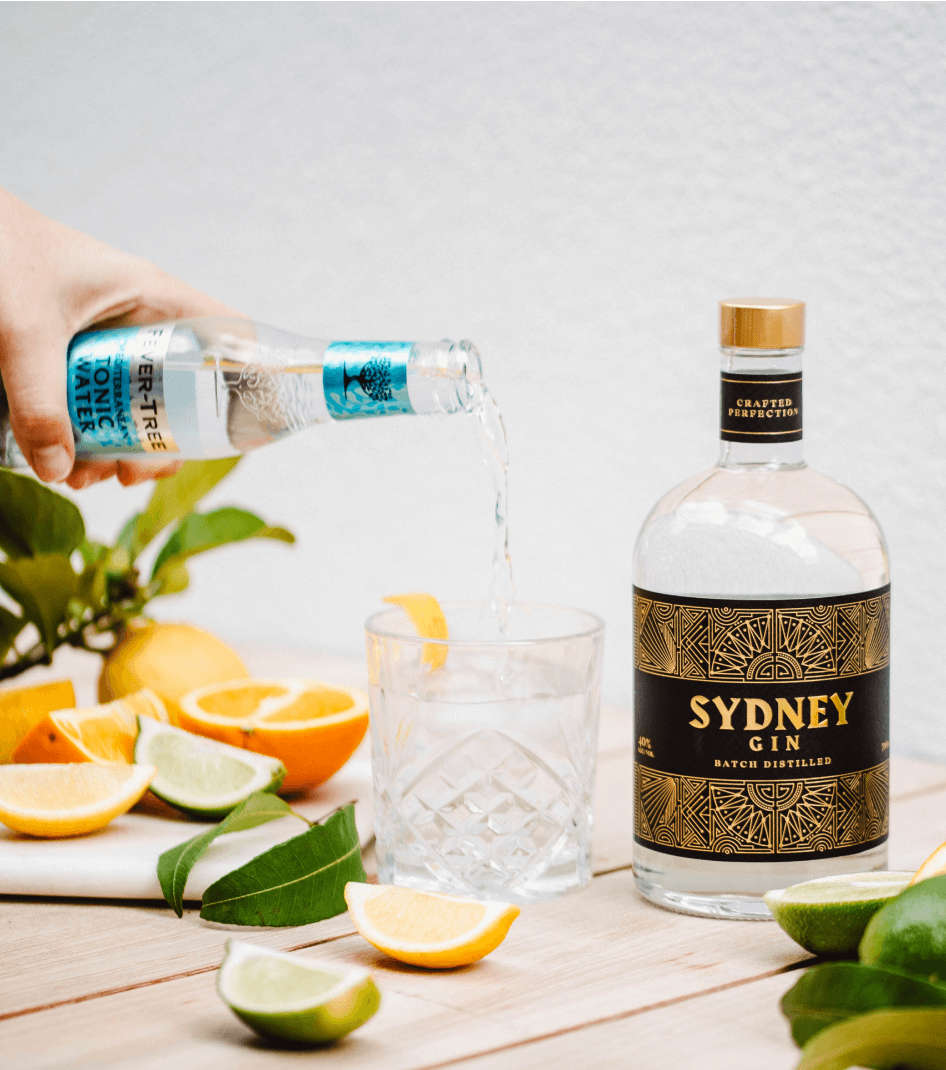 Though it couldn't be more distant from the original 19th century British Indian outposts in which it was created, or the English countryside estates that popularised it, few places feel as perfect for sipping a 'G & T' as Sydney. And with its lemon, lemon myrtle, lime and orange botanicals, few gins are as perfect for this classic mixed drink as our Sydney Gin.
INGREDIENTS
60ml Sydney Gin
150ml Fevertree Mediterranean Tonic
method
Simply build in a double rocks glass over ice and garnish with an orange wedge.
ENJOY!