Mixology
SPIRIT
Tasmania Gin X Tonic
07 Jun 2022 Australian Distilling Co.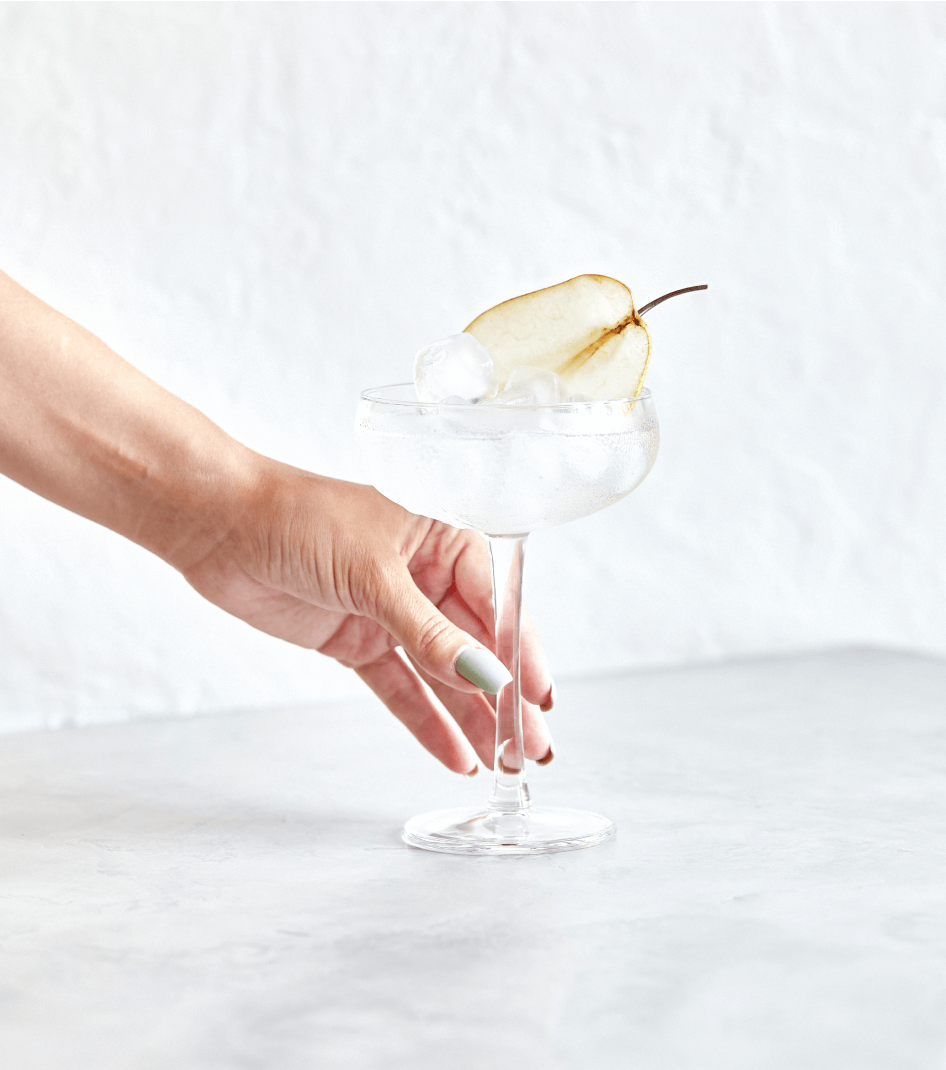 Few places in the world are as environmentally diverse as Tasmania, a breadth of landscapes, flora and fauna celebrated in our striking Tasmania Gin. This simple sipper, inspired by the classic mixed drink that's been a British staple since the mid-1800s, allows the contrasting flavours and aromas in this very special botanically-inspired gin to shine through.
INGREDIENTS
60ml Tasmania Gin
150ml Premium Tonic Water
method
Simply build ingredients in a coupe glass. Garnish with a dried or fresh pear slice.
ENJOY!