Mixology
SPIRIT
Tom Collins
07 Jun 2022 Australian Distilling Co.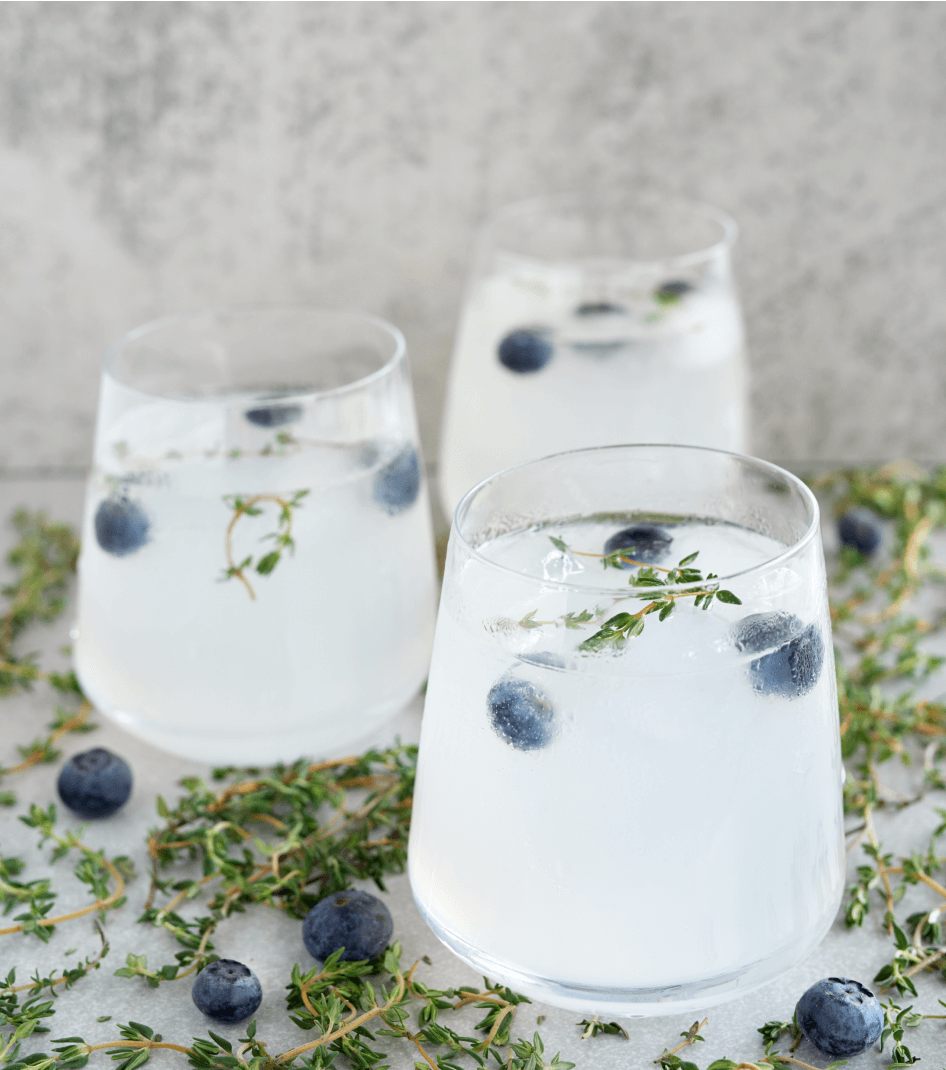 Although originally created as a joke among bartenders in the 1870s, the Tom Collins is a serious drink, balancing acidity and sweetness with the botanical complexity of gin like the whisky sour that inspired it. This stunning interpretation, an ode to the historic coastal city of Geelong an hour from Melbourne, pairs our Geelong Gin's fruit and spice botanicals with sprig of thyme and a scattering of fresh blueberries.
INGREDIENTS
40ml Geelong Gin
20ml Freshly Squeezed Lemon Juice
20ml Simple Sugar Syrup (1 part water, 1 part sugar)
method
Add the lemon juice, simple syrup and gin into a shaker with ice and shake well. Strain into a tumbler over
fresh ice. Garnish with a sprig of thyme and a few blueberries.
ENJOY!