Distilled
The best gin and tonic combos for every occasion
19 Oct 2023 Australian Distilling Co.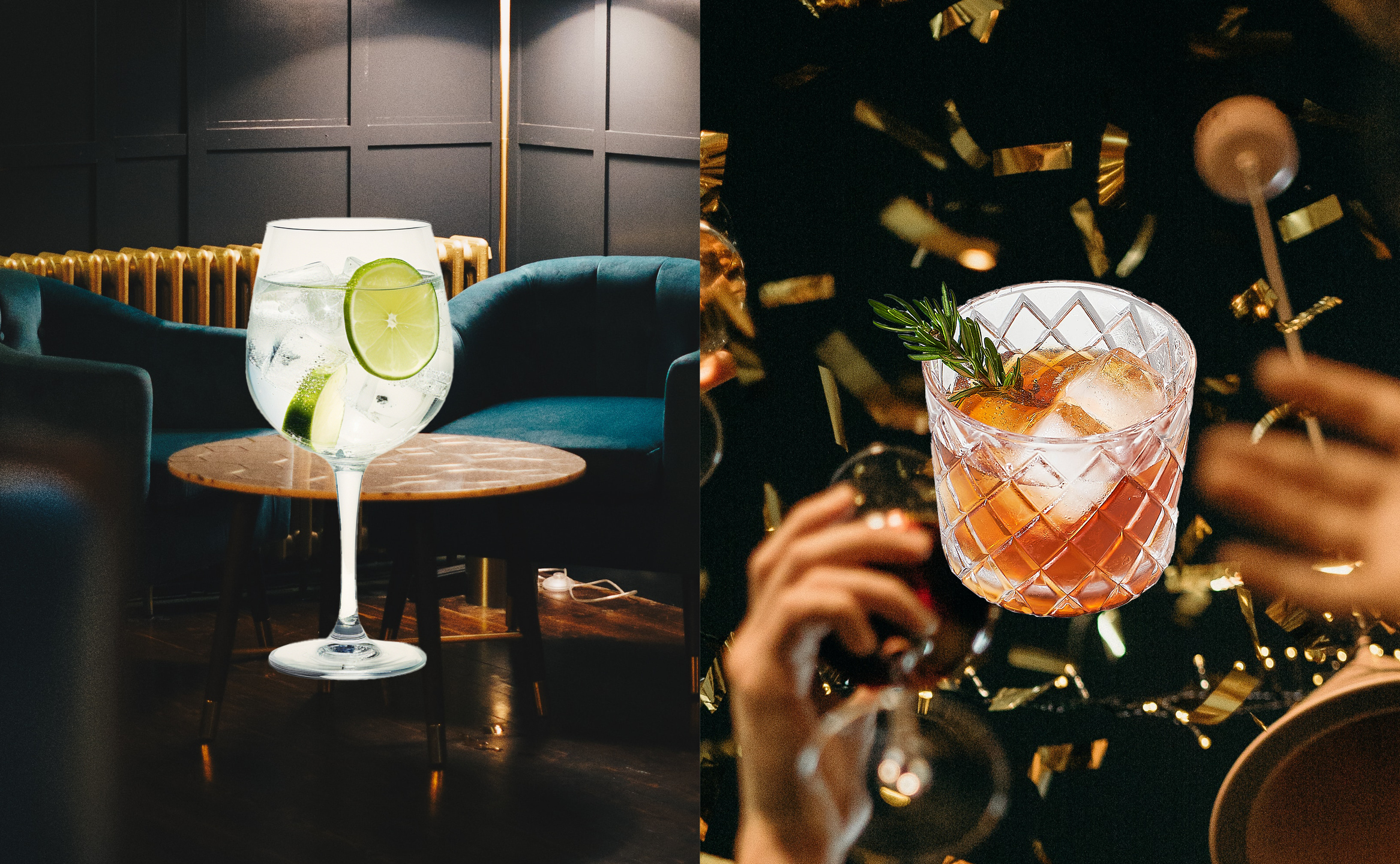 As one of the world's most famous pairings, the humble gin and tonic has been a staple mix for almost 200 years. A perfect combination of bitter, sweet and citrus notes, the tonic helps spotlight the spice and botanicals that makeup gin's unique flavour. As the name suggests, it only takes two ingredients to make a gin and tonic (three if you count the garnish). And yet, thanks to our variety of gin styles and flavours, you can create a world of different gin and tonic combos–from sweet to savoury, fruity to dry. Here, we're sharing some of our favourite pairings–and how they come alive on different occasions.
The perfect after-work drink: Melbourne Gin and tonic
Marking the end of the workday by grabbing a drink with friends is one of the great rituals of adulthood–one that calls for an equally great cocktail. A classic G&T has been a favourite knock-off for generations ,and the inclusion of our Melbourne Gin elevates it to new heights. When combined with tonic, the crisp, zesty flavour of the gin is great to sip as you transition from office hours to me time. A dry tonic brings out the spices of the gin, including native peppermint gum, peppery cubeb berry, ginger and cinnamon-like cassia. Garnish with a simple green apple or cucumber slice, and you've got a Melbourne Gin and tonic.
A celebratory holiday sundowner: Gold Coast Gin and tonic
You know you're in holiday mode when you have absolutely no idea what time of the day it is. Away from the daily grind and your regular routine, you're free to go with the flow until the next thing you know, the sun is setting and it's time for a cocktail. No matter where you're holidaying, we recommend the tropical notes of our Gold Coast Gin. Mixing up its lychee, lime and papaya flavours to create a Gold Coast Gin and tonic is an easy way to relax your taste buds as the sun sets on another day of bliss–just garnish with a slice of tropical fruit.
The cocktail party champ: Australian Distilling Co. Shiraz Gin and tonic
Creating a signature cocktail is one of the best ways to kick off a party and get your guests in the mood to celebrate. Ideally, it's something as memorable as it is easy to mix. Enter our Shiraz Gin and tonic – a unique twist on the classic. This G&T combo takes advantage of the bright, fruity flavour of our Australian Distilling Co. Shiraz Gin and adds a slice of lime as a garnish. Made from our award-winning gin blended with premium shiraz grapes, it's a complex mix of spice and soft fruit that'll give everyone at the party something to talk about.
The classic aperitif: Australian Gin and tonic
Not only is starting with an aperitif a nice ritual to kick off a delicious meal, they also serves an important purpose. The dry and herbal characteristics of aperitifs act as a palate cleanser, whetting your appetite and preparing your taste buds for the meal to come. The best aperitifs are a combination of bitter and refreshing, making a classic gin and tonic a top choice. Our go-to is the Australian Distilling Co. Gin, a savoury, dry style beautifully complimented by herbaceous Mediterranean tonic water to create an Australian Gin and tonic.