Mixology
SPIRIT
Vesper Martini
07 Jun 2022 Australian Distilling Co.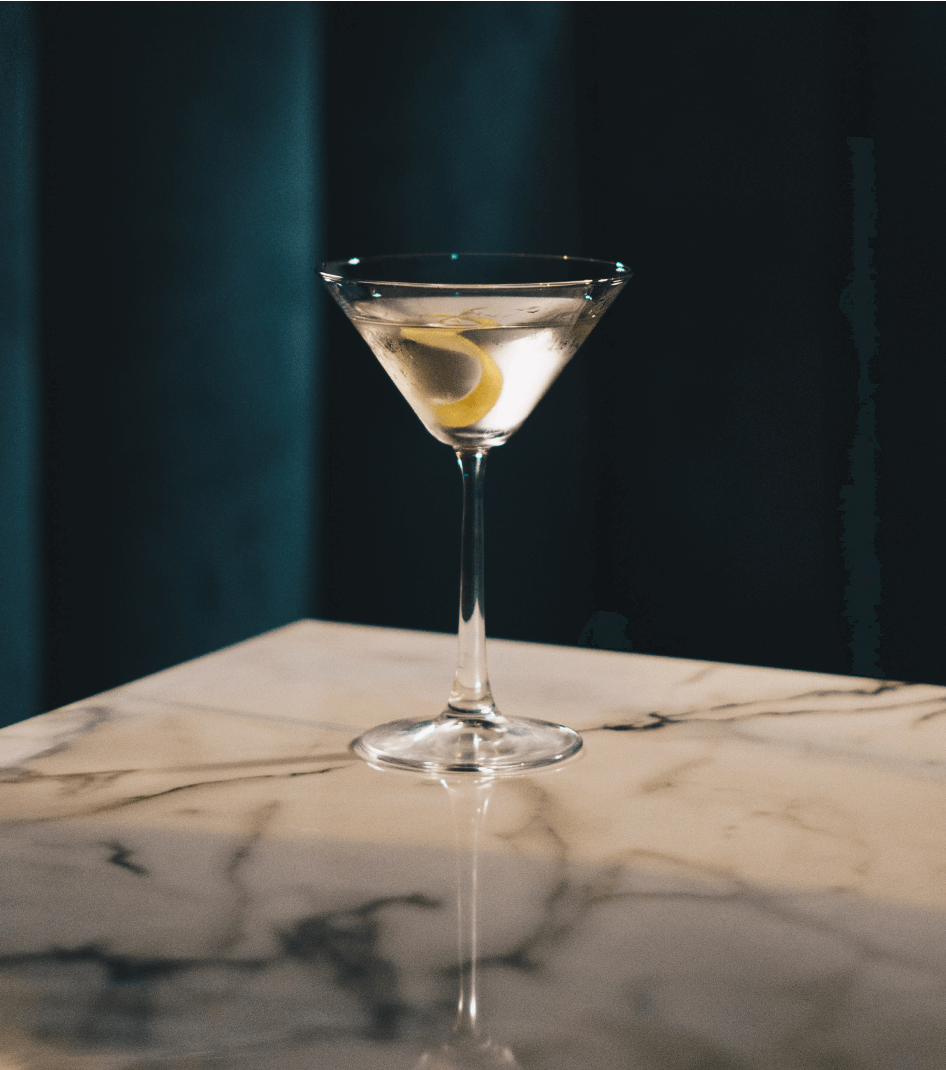 Switching dry vermouth for semi-sweet lillet and adding a splash of Australian Distillery Company botanical-rich gin to our superlative Australian vodka, this sophisticated local take on the drink invented by James Bond author Ian Fleming for his 1953 novel 'Casino Royale' is as stylish as it is dangerous.
INGREDIENTS
45ml Adelaide Vodka
15ml Australian Gin
10ml Lillet
method
Combine all ingredients in a shaker and shake hard. Double strain into a chilled martini glass.
Garnish with lemon peel.
ENJOY!