Mixology
SPIRIT
Rocky Highball
25 May 2022 Australian Distilling Co.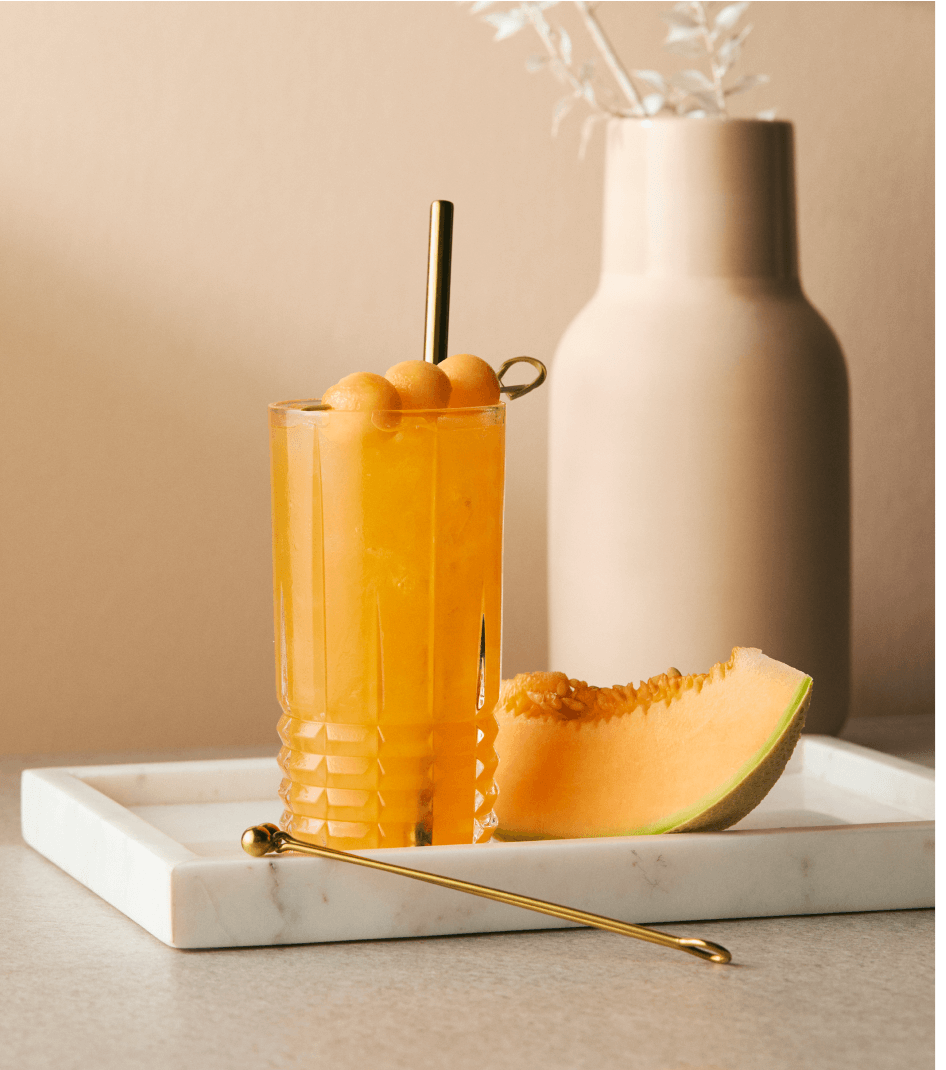 Though highballs are most commonly associated with soda water, ginger ale or other carbonated mixers, the term – which first appeared in print in England in the 1890s - is used for any spirit combined with a larger volume of any non-alcoholic beverage. This fruity highball complements the spice and mint botanicals in the gin with the tropical, musky sweetness of rockmelon juice.
INGREDIENTS
50ml Fremantle Gin
10ml Freshly Squeezed Lemon Juice
10ml Sugar Syrup
Rockmelon Juice
method
Simply combine all ingredients in a collins glass with ice and stir. Garnish with melon balls.
ENJOY!