Mixology
SPIRIT
Shiraz Gin X Tonic
07 Jun 2022 Australian Distilling Co.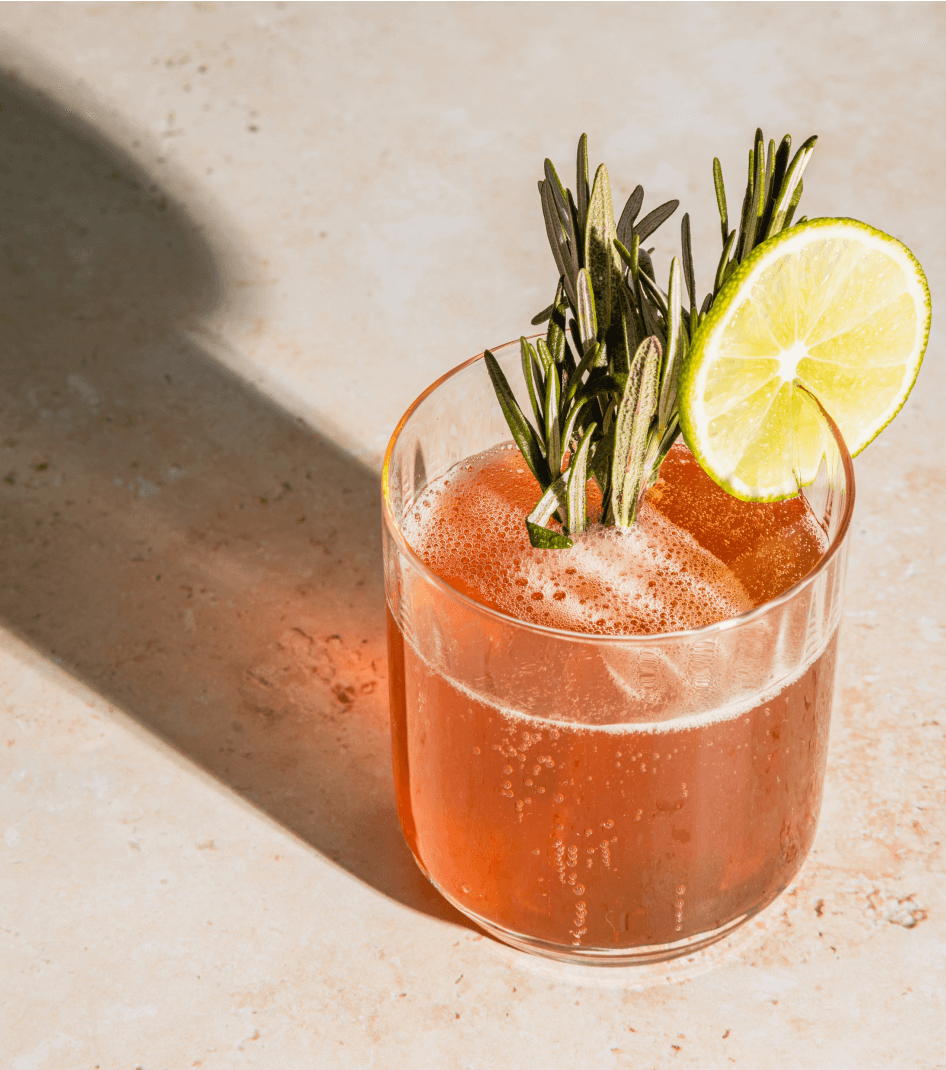 The gin and tonic is a bright, refreshing mixer with a colourful history, created by British troops in India who added gin to anti-Malaria medicating tonic water. This moody variation showcases the rich fruitiness of Australian Shiraz grapes, distilled into our striking Shiraz Gin, and given effervescent vibrancy with a splash of quality tonic water.
INGREDIENTS
60ml Australian Distilling Co. Shiraz Gin
150ml Premium Tonic Water
method
Build ingredients in a double rocks glass over ice. Garnish with lime wedge and rosemary sprig.
ENJOY!